Cover Genius inks global deal | Insurance Business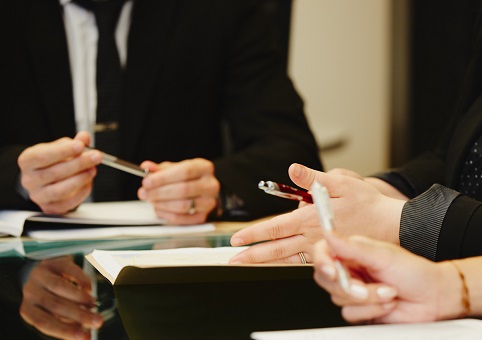 Global insurtech Cover Genius has partnered up with ShipStation, a global web-based shipping software, to provide insurance products for ShipStation's global network across Australia, the UK, and Canada.
Other countries will be included as the shipping software specialist continues its expansion into additional international markets.
Under the global deal, Cover Genius will provide insurance solutions to protect ShipStation's merchants against loss, damage and re-shipment of items both internationally and, at a later date, domestically offering them standardised policy benefits and claims handling experience for any carrier globally.
"Providing a customer-centric insurance solution with standardized protection across multiple countries and currencies was critical to our expansion into new markets," said John Kinny, general manager of ShipStation. "Cover Genius' technology gives each of our merchants a seamless customer experience all the way from protecting the customer shipment through easily processing a claim."
Whereas merchants were previously forced to wait up to 30 days to make a claim, the tie-up will allow ShipStation's merchants to make claims and receive payments instantly via an automated process for loss notification and declaration of value.
"Our insurance policies protect the customers of the world's largest online businesses, and we are elated to include ShipStation in our global network of partners that get to leverage our end-to-end insurance solution that delivers world-beating NPS [of positive 65]," said Angus McDonald, co-founder and CEO of Cover Genius.