Cover-More and GLA finalises underwriting agreement | Insurance Business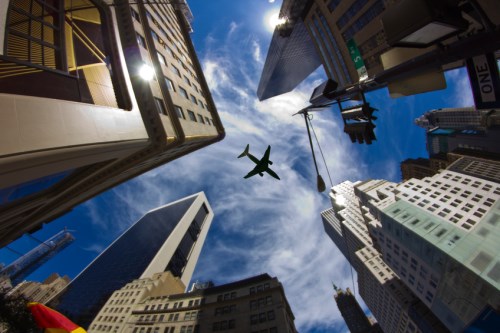 A month after its announcement of an underwriting agreement with Great Lakes Australia (GLA), integrated travel insurance provider Cover-More Group Limited has finally sealed the deal this week.
Effective from 1 July 2016, the agreement provides for a move to a new underwriting payment mechanism which makes use of a generalised linear model (GLM). It also allows Cover-More to appoint alternative underwriting partners in Australia, New Zealand, and the United Kingdom "who are able to align their growth ambitions with those of the group," the travel insurance provider said in a statement.
Said Cover-More: "This deed ensures stronger alignment between the manner in which we price our distribution contracts and the manner in which we pay Great Lakes Australia for the risk they are writing during the remaining term."
"Our GLM, which has been developed with data from more than 30 years of travel insurance history, is designed to reduce volatility by ensuring payment of underwriting premiums more closely reflects expected claims outcomes and provides greater alignment and certainty to our distribution and underwriting partners as well as investors."
Cover-More said it has received strong interest from the market, and is in advanced talks with a number of potential global underwriting partners on a GLM-based arrangement at the same, or a very similar, target loss ratio.
"Once discussions have been finalized and a preferred partner has been chosen, we will transition to the new underwriter."
According to the deed signed with GLA, the new term will run until 30 September 2017. It also states that on reaching an agreement with new underwriting partners, Cover-More will give between three and six months' notice to end the current agreement with GLA. Cover-More expects to have gained a new underwriting partner by 1 January 2017.
Also notable in the deal is the unchanged target loss ratio in the agreement, as well as Cover-More's interim arrangement with a profit-share mechanism for non-catastrophe claims performance, and a limited and capped participation for any non-catastrophe claims cost experience. The deed also provides for a similar target loss ratio.
Related stories:
Cover-More reacts to Munich Re's divestment of GLA
Munich Re to sell Great Lakes Australia