Cover-More and Zurich unveil new mental illness cover for travel insurance | Insurance Business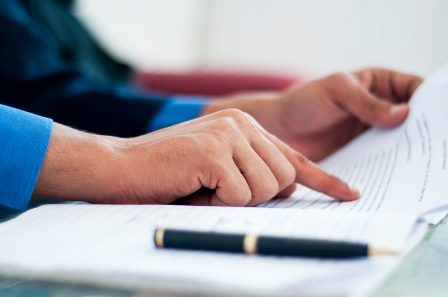 Specialist travel insurance and medical assistance provider Cover-More has announced that it will start covering mental illnesses in its travel insurance product for Australia and New Zealand.
The change followed
Zurich
Australian Insurance Limited (Zurich) starting to provide underwriting services for Cover-More in Australia and New Zealand on June 01 after Zurich Insurance Group acquired Cover-More in April.
The new coverage removes the general exclusion for mental illness in Cover-More's travel insurance policy. Additionally, if a traveller experiences a serious mental health condition for the first time right before leaving or when overseas, the insurer will cover costs for amendment and/or cancellation of travel plans, as well as medical expenses if the condition requires professional support.
Search and compare insurance product listings for Travel from specialty market providers here
"We also recognise the importance of providing protection for travellers with existing mental illness conditions so we have commenced a comprehensive pilot of cover for existing conditions in the
Cover-More direct sales channel in Australia," said Cover-More Group CEO Mike
Emmett.
In the pilot program, a traveller with an existing mental condition, such as bipolar disorder, post-traumatic stress disorder (PTSD), or schizophrenia, can apply for cover with Cover-More in a manner similar to someone with a physical medical condition.
"We are trialling cover for travellers with existing mental illness at this stage because we want to get it right and give people with mental illness a fair deal and effective care," Emmett added.
This move to cover mental conditions was made possible by Cover-More's underwriting partnership with Zurich.
Since June 01, 2017, Cover-More travel insurance policies in Australia and New Zealand have been underwritten by Zurich Australian Insurance Limited. This is a business-to-business underwriting agreement, where the retail and claims operations are still managed by Cover-More.
Related stories:
Cover-More to offer security assistance
Australian skydiver suffers horrific crash, faces mounting medical bills
Largest travel insurance claims of 2016 revealed