Cover-More offers bushfire support to travel agents | Insurance Business Australia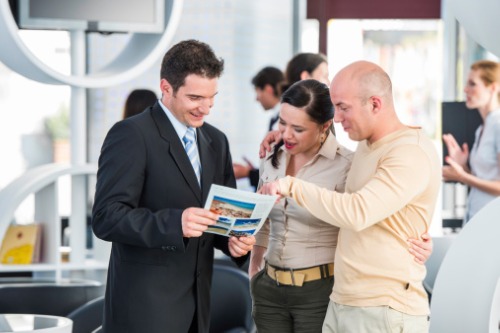 Cover-More, a global specialist and integrated travel insurance provider, has announced its national bushfire support program for travel agents.
Cover-More's Benestar business, which provides workplace wellbeing and incident management services, is now offering confidential, free-of-charge counselling support to travel agents impacted by Australia's ongoing bushfire crisis.
Read more: Cover-More's employee-assistance business launches new model; rebrands
Travel agents are urged to contact one of Benestar's professional clinicians by calling 1300 360 364 and requesting Cover-More's bushfire support.
"Benestar's assistance teams are experts in providing psychological and emotional support during critical incidents, so our agent partners can access invaluable professional support at a time when many travel agents are both personally and professionally impacted by the devastating bushfires across Australia," said Cover-More's Mike Stein.