Cover-More reacts to Munich Re's divestment of GLA | Insurance Business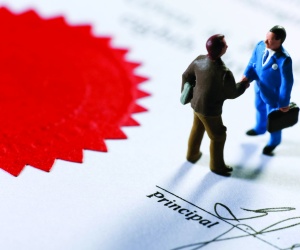 Integrated travel insurance provider Cover-More Group Limited has announced that Munich Re's recent decision to divest Great Lakes Australia (GLA) is expected to have limited impact on Cover-More business.
Peter Edwards, Group CEO, said Cover-More and GLA have agreed to move to a new underwriting payment mechanism by 1 July 2016, with both parties targeting to finalise the contract amendment on 20 June 2016 to facilitate said change.
The change will incorporate the use of a generalised linear model (GLM) in calculating underwriting premium. This approach is expected to reduce volatility and provide greater alignment and certainty to distribution and underwriting partner(s), explained Edwards in a statement.
"A key strength of Cover-More's business model has always been the flexibility and independence in how we work with a preferred underwriting partner," said Edward.
"Cover-More is resolute in our determination to operate our businesses under a best practice GLM-based model that will deliver consistent, high quality returns to our shareholders, underwriter(s), and distribution partners."
Related Article:
Munich Re to sell Great Lakes Australia