Cover-More revamps travel insurance products amid COVID-19 pandemic | Insurance Business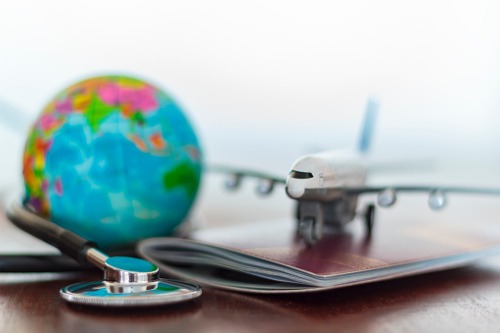 The COVID-19 pandemic severely impacted the travel industry worldwide, but insurer Cover-More did not let the pandemic bring it down. In fact, the firm has decided to revamp its travel insurance products while global travel is suspended.
Cover-More chief executive Cara Morton said the insurer is developing new products for travellers once the borders open up, as people have become more aware of the importance of travel insurance.
"People will start travelling again, so we just have to ride the wave," Morton told The Weekend Australian. "At the moment, travel is down, and we have this pause, but let's not waste time. Rather than counting the days until travel starts again, we need to make the days count."
Cover-More has already launched new travel insurance policies to cover the risks of COVID-19. Some policies include cover for domestic travellers if they incur non-medical costs due to COVID-19, such as trip cancellation, trip interruption, or extra accommodation costs.
Morton said Cover-More is now working with its underwriters, including its parent Zurich Insurance, to develop COVID-19 world products for general travellers once the borders open up again.
"We're creating a leisure travel assistance app [that] we're going to launch in the next quarter, which gives travellers a lot more information. We want to give the traveller more information, so they make better decisions," she continued.
The app will include a 24/7 emergency assistance button that travellers can press if they need help. It will also provide travellers with much more localised information about potential risks.