Crawford & Company's legal services team gains new partner | Insurance Business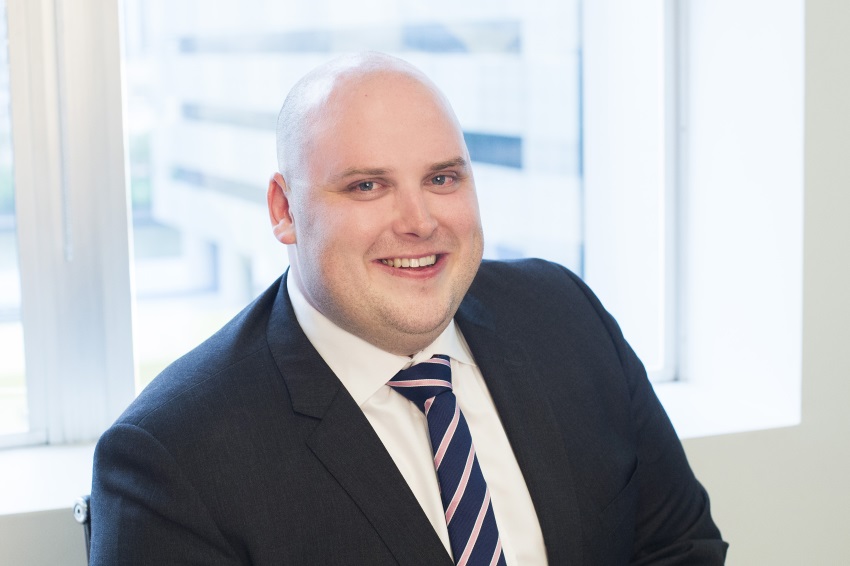 HBA Legal – the defendant insurance specialist subsidiary of Crawford & Company – has welcomed Damian Hegarty (pictured) as its newest partner in Brisbane.
Hegarty joins HBA Legal from DWF, where he also previously served as partner. In that role, he focused on the defence of actions brought against companies and individuals by various regulators. He has been involved in several high-profile inquests and prosecutions both in Queensland and nationally.
For his legal expertise, Hegarty was included on the 2021 "Best Lawyers" list in the area of Occupational Health & Safety. His inclusion on the HBA Legal team boosts the firm's workplace health and safety offering.
"Growing our presence in Queensland has been a goal for some time and we are always on the lookout for cultural fit. Now, as part of the Crawford & Company group of companies, we have the support behind us to take our growth aspirations to the next level by bringing in experts like Damian," said HBA legal director Nathan Hepple.
HBA Legal was acquired by Crawford & Company's Australian subsidiary, Crawford & Company (Australia) Pty Limited, in November. The acquisition gave Crawford the capability to handle the entire claims lifecycle – including the legal aspects.
Read more: Crawford & Company snaps up Australian legal entity
"This idea to have a law firm integrated within Crawford is unique and very shrewd," commented Hegarty, who noted that lawyers were traditionally outside of the claims cycle.
"As a business, Crawford in Australia now has every piece to the claims management puzzle from first notification of loss through to litigation, recoveries and risk management," stated Hepple. "This means Crawford has economies of scale as a one-stop-shop and we are able to offer superior and cost-effective solutions to our clients."
"The compelling nature of the offering for clients, as part of Crawford, a global brand that has been trusted in the market for over 75 years, was a significant factor in my decision to join the business," added Hegarty.
Read more: HBA Legal implements growth plan after integration with Crawford
Hegarty's arrival at HBA Legal comes just weeks after the firm hired Courtney Steele to serve as partner for the Queensland office.