Cruise ship insures against Nessie | Insurance Business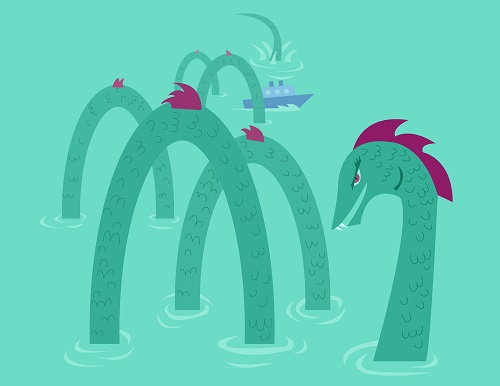 A Scotland-based cruise ship company has taken out insurance against damage by the Loch Ness Monster.
Cruise ship the Jacobites Cruises, in Inverness, will receive a £1m claim pay-out if it comes a cropper with Nessie.
"I don't know what the odds of this actually happening might be, but this is Loch Ness," Jacobites
Cruises owner Freda Newton told the Daily Mail . "How silly would we look if it did and we weren't covered for it? I hope we never have to make a claim and if Nessie does make another appearance, she gives our boats a wide berth."
Newton signed up to the insurance contract with underwriting agency Towergate Moray Firth, part of Towergate Risk Solutions.

Bike insurer banned
The director of a bike insurance aggregator website has been disqualified for eight years for paying himself and his American company ahead of other creditors.
Alexis Jon Stone, director of UK business Bike Insurer Services, took more than £500,000 from the company accounts, between 27 May and 29 July 2011, resulting in the business being unable to pay all its debts.
Stone decided to put the company into liquidation in May 2011 but delayed this until August 2011 to allow him enough time to convert company assets into cash, totalling £150,000. He then transferred funds to his American company, including £100,000 paid on the morning the company went into liquidation and the balance paid a few days later.
Stone, who now lives in America, was a director of the company from 16 March 2005 until liquidation on 2 August 2011, by which time the company had debts of at least £281,569.
His actions were exposed by the British Insolvency Service.
Stone is not allowed to act as director of a limited company from 9 May 2013 until May 2021.
"Directors who decide to put themselves or their other companies ahead of creditors when they know that the company is about to fail show a total disregard for creditors and the business community as a whole," said Robert Clarke, head of company investigations, Birmingham.


Insurance adverts slammed
A car insurance aggregator may have to drastically change its marketing strategy after a UK regulator revealed two of its commercials were the most complained about adverts in 2012.
Go Compare, whose adverts feature fictional opera singer Gio Compario, received almost 2000 complaints for two of its commercials last year.
The most complained about features the aggregator's singing star Gio Compario being kicked with a football by ex-England international and Team GB football manager Stuart Pearce and clutching his stomach in pain (pictured below). The advert received 1,008 complaints.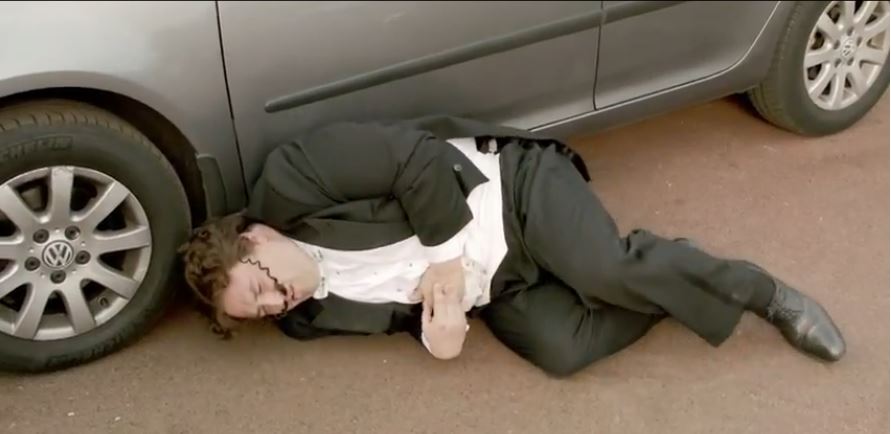 The second most complained about advert was also Go Compare commercial, which saw BBC sports anchor Sue Barker shoot the character with a bazooka.
A spokesman for Go Compare told Post magazine that the adverts were a play on the fact that customers found the singer so annoying.