CTP changes could see drivers require income protections insurance | Insurance Business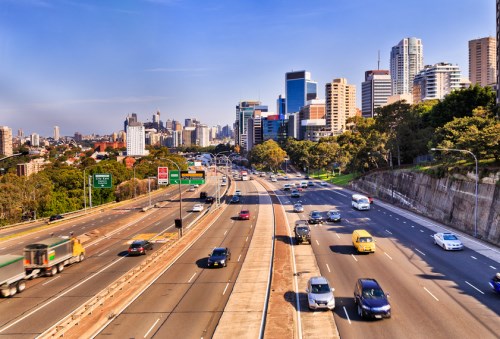 Drivers in New South Wales could need to buy income protection insurance to maintain their current level of cover if green slip reforms progress.
The Sydney Morning Herald
reports that drivers may need to pick up the extra cover as the Baird government looks to overhaul the CTP industry.
The Australian Lawyers Alliance has said that some consumers could have to pay up to $4600 a year in private income protection insurance premiums to maintain current levels of income cover.
"The government is not content with creating a scheme that will line the pockets of insurers by reducing the value of claims made by NSW drivers and pedestrians, but now they are going to force people to take out additional costly insurance from those very same insurers," Andrew Stone from the Alliance said, according to
The Sydney Morning Herald.
"This move is going to hit hard-working families on a budget - the self-employed, tradies and manual workers need an income safety net to keep paying the bills for them and their families if injured."
The
Insurance Council of Australia
said that it does not believe the reforms will lead to an uptick in customers purchasing income protection cover as many are already covered via superannuation fund or agreements with employers.
"Under the proposed reforms, injured road users will receive money for treatment and loss of income for up to five years," said ICA spokesman,
Campbell Fuller
, according to
The Sydney Morning Herald.
"The final report of the CTP Reference Panel report indicates the number of minor-to-moderately-injured road users who still need treatment after five years is extremely small, and the report outlines options to provide them extra assistance."
Victor Dominello, NSW minister for innovation and better regulation, hit back at the claims, labelling them "alarmist and misleading."
"Under the current green slip scheme, injured people have to wait three to five years on average to receive income payments, from which significant legal fees are then deducted," Dominello said.
"Where the current system can leave people in financial stress and further traumatised by extended dispute resolution processes, the reforms will provide people with access for the first time to weekly income support if they need time off work to recover."