CTP reform is 'watershed moment' for industry | Insurance Business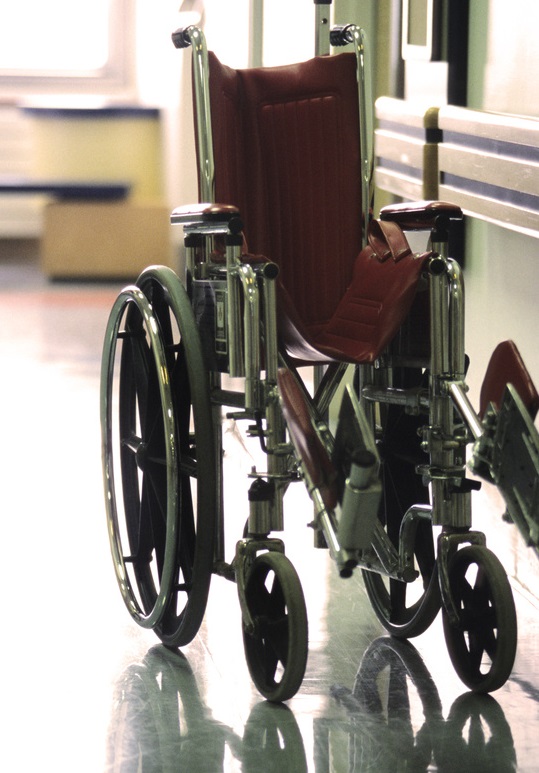 Suncorp
has labelled plans to privatise South Australian compulsory third party (CTP) scheme as a "watershed moment" for the personal injury insurance industry.
Chris McHugh, executive general manager statutory portfolio with Suncorp Commercial Insurance said:
"The recently announced privatisation of the South Australian CTP scheme represents a watershed moment for the personal injury insurance industry.
"Private sector involvement in personal injury insurance schemes delivers benefits to customers, governments and the broader community. It is well established that competition is good for customers. In a competitive market, insurers offer discounts and product features, such as additional cover for drivers, in order to attract customers.
"Providers invest in operational efficiency and improving customer service to enhance the reputation of their brand amongst consumers. South Australian motorists are now able to look forward to these benefits in 2016."
The insurer's position on privatisation follows similar praise from the
Insurance Council of Australia
.
Suncorp said in all Australian states and territories the entitlements for people injured in motor accidents are clearly defined and strictly policed by the regulator. It added that allowing private sector participation in the CTP market provides a clear distinction between the regulator and the providers of the regulated activity.
Suncorp said the last time a personal injury scheme transitioned from public to private underwriting was NSW CTP in 1989.
In Victoria, Tasmania, Western Australia, South Australia and the Northern Territory, CTP insurance underwriting and claims management is currently performed by the public sector.
The Workers Compensation schemes in Queensland, New South Wales, Victoria and South Australia are underwritten by the public sector. Claims management is performed by the private sector in New South Wales and Victoria.