Cunningham Lindsey adds two new appointments | Insurance Business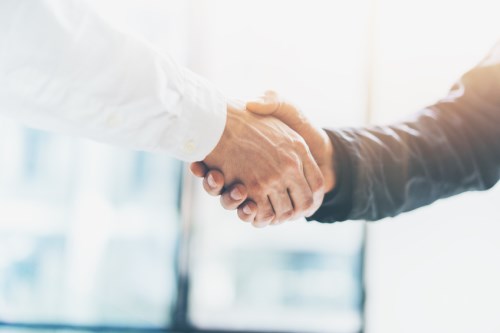 International claims management firm Cunningham Lindsey has announced two new appointments for its Australian operations.
Paul Stanyon will join the firm's major and complex loss global (MCL) marine team as a senior marine surveyor, while Steve Cooke will join the MCL global construction team as an executive adjuster.
Both will join the Brisbane office of the firm.
Stanyon has worked in commercial vessel construction and design houses across Australia and the UK, having begun his career with a Naval Architecture cadetship in 1983.
Cooke has more than three decades of loss adjusting experience, having worked on complex losses in southern Africa, Jamaica and New Zealand, and is recognised as a specialist in major fire, construction and engineering losses.
Mark Thompson, head of MCL Global Asia Pacific, said that both bring experience to the business and will help the firm offer more to clients across the country.
"These appointments reflect our continued commitment to providing quality adjusting services nationally, aiming to continue to deliver the high levels of services our clients know and expect," Thompson said.
Related stories:
Cunningham Lindsey appoints COO, inTrust head
Cunningham Lindsey launches claims management service