Customer focus most important emerging trend for brokers - expert | Insurance Business Australia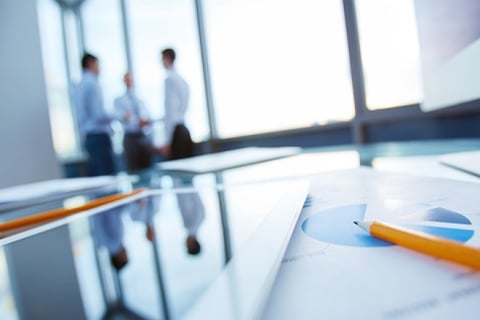 A renewed customer focus and centricity is one of the most important emerging trends within the insurance industry for brokers, an expert has said.
The recently released
KPMG
General Insurance Industry Review
listed 10 emerging trends that are set to impact the insurance industry over the coming years and Scott Guse, KPMG partner and ASPAC head of IFRS Insurance, said that customer centricity was the most pertinent for brokers.
"The most important for the broker market is customer focus," Guse told Insurance Business. "That is what they are in business to do, to serve their customers and provided they continue their performance of saving time and adding value to their customers and being more customer centric, that will certainly be a key for them."
The KPMG report notes that major insurers are taking steps to ensure that they work better with and for their customers. Both
Allianz
and
QBE
recently appointed senior executives to manage their customer experience, following in the footsteps of
IAG
and
Suncorp
, both of whom made similar moves in 2015 and 2016.
For brokers, this industry increased focus on customer centricity means that they must ensure they maintain their place in the market.
"People want to tailor their policies," Guse continued. "They can do that and potentially do that online rather than having the good old days where an insurance company had a stand-alone specific policy, one model applied to all.
"Now it is very simple to change a policy wording or definition or inclusion in the background based on customer facts and circumstances. You are giving tailored policies for products depending on their specific needs, you have systems that are able to produce the pricing for that tailoring as well."
Guse noted that "the walls between insurers and brokers are breaking down" as customer data becomes more important for both parties. At the moment, brokers and insurers remain siloed in their approach to customers but Guse noted this could change.
"There are many IT systems that are interconnected these days so that a broker can transact directly with the insurer online. The data and analytics piece is an interesting one because brokers still hold a lot of data but insurers hold probably more on the industry," Guse said.
"The communication lines are enhancing, the interconnectivity is enhancing but I don't think there is that cross sharing of available data as yet."
Related stories:
Insurance industry told to lift its game
KPMG: Market momentum for rising premiums continues