Customers have personal data stolen from insurer | Insurance Business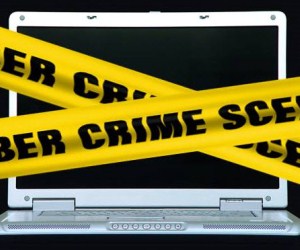 The personal details of thousands of premium account holders from Lloyd's Bank have had their personal details stolen from an insurer following the loss of a storage device.
The data was taken from RSA Insurance on July 30 when the storage device went missing from one of the insurers' data centres, a statement from the company confirmed.
British police from the Organised Crime Unit are investigating the incident as the name, address and account details of customers were lost, the
BBC
reports
.
RSA provides home insurance for the Lloyd's Bank customers and the data was taken from customers who opened their accounts between 2006 and 2012 and who subsequently made a claim on their policy.
"We have advised our regulators and are in the process of contacting potentially impacted customers to apologise," RSA said in a statement.
"We are working with the police on a full investigation and although there is no evidence to suggest that this data has been misused in any way, we are offering identity protection with Cifas for two years to provide reassurance to these customers.
"We recognise this should never have happened and apologise to all customers who have been impacted."