Cyber awareness on the rise but more can be done | Insurance Business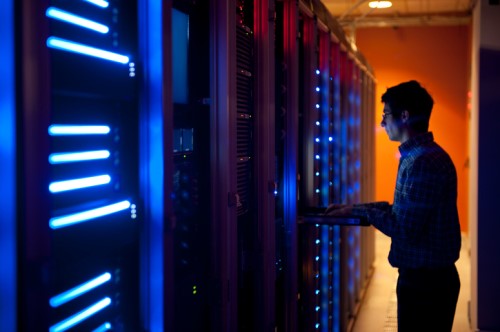 The awareness of cyber security and insurance in Australia's biggest businesses is good but more could still be done, a new survey has found.
The ASX 100 Cyber Health Check, which surveyed 76 of the top 100 companies in Australia, found that boards of directors are aware of the risk of cyber but only 38% currently have a cyber insurance policy.
Of those surveyed, 11% said that they are not considering cyber insurance while 36% said that they had considered a policy but decided against implementation, showing more needs to be done to drive education and awareness of the cover.
Sixteen per cent will look to implement a policy over the next year.
"It will be interesting to see if the uptake changes over time," the report notes.
Want the latest insurance industry news first? Sign up for our completely free newsletter service now.
"Every organisation faces a daily barrage of malicious cyber activity.
"The vast majority are unsophisticated and unsuccessful. But the potential for a cyber incident to cause major reputational and financial damage means that boards and management teams are spending more time and resources on developing their understanding and addressing cyber risks."
Almost two-thirds (62%) of directors say that the level of attempted malicious cyber activity against their firm has gone up over the past year and a further 80% believe that companies will face an increase in cyber risk in the short-term.
Recently passed mandatory breach notification legislation is also making waves with 75% of those surveyed now considering how they would notify clients in the event of a breach.
The survey provides brokers with an opportunity to approach clients on their third-party cyber risk. Thirty per cent of companies are yet to evaluate the cyber resilience of suppliers, customers and other external parties that connect to them.
Related stories:
Extent of cyber attacks in Australia revealed
Willis Towers Watson lifts off cyber product for global airlines