Cyber expert expects company demise | Insurance Business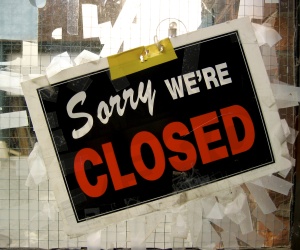 A leading, global expert in the cyber insurance market has said that he believes the worst is yet to come in the cyber world in 2015.
Joe Hancock, cyber security specialist at Lloyd's insurer AEGIS London, told
SC Magazine UK
, that he believes a business will fail due to a cyber attack in the coming year.
"In 2015 we fully expect a business to fail due to the financial consequences of a cyber-attack," Hancock said.
In the past, cyber attacks have been responsible for millions of dollars of damage to companies both at home and abroad, not to mention the reputational damage a breach entails, but Hancock believes the worst is yet to come.
"These attacks are now increasingly destructive as we have seen with the recent attack on Sony Entertainment and statistics from the Organisation of American States (OAS).
"This trend is going to continue, with affected businesses squeezed between a shrinking top-line due to reputational harm and rising costs to get back on their feet."
Hancock called cyber attacks "the new normal," and warned that businesses must adapt and that thinking you are not under threat is idiocy.
"It is not enough to say 'it won't affect us', 'it wasn't patchable' or that an attack just wasn't detected – the latest ruling shows that claims of negligence may follow, which, if successful, can result in substantial damages and derivative shareholder claims.
"For now is firmly a corporate governance issue."