Dai-Ichi boss urges life insurers to address conduct issues | Insurance Business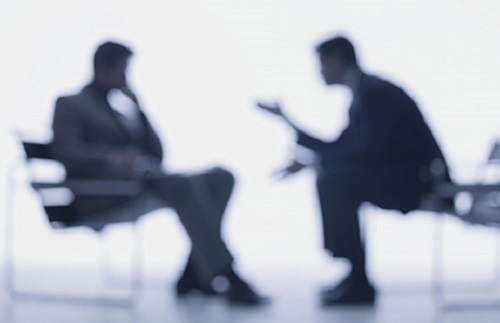 The leader of Dai-ichi life insurance has called on companies to address conduct issues within the sector, suggesting that industry leaders' failure to set the right tone and culture is the cause of a loss of trust.
In the light of the life insurance scandal and attempts to rein in excessive insurance commissions, Jim Minto, director at Dai-Ichi Life Asia Pacific, said life insurers who betray trust don't deserve their partnership to be allowed to continue as before,
The Australian
reported.
In an Association of Superannuation Funds of Australia (ASFA) conference on the Gold Coast, the former acting chief executive and chairman of ASFA warned: "Absolutely any action or proposal that looks on its face to be unfair will be called out publicly.
"There is no protection here behind brands and product rules. We have to be open and transparent and fix what is wrong.
"Our culture needs to see us fix these sorts of issues whenever we identify them, not when someone raises it publicly.
"Of course we also need to be proactive in putting the right systems, processes, and people in place to identify issues as early as possible."
According
The Australian
, group life policies sold to super funds with multiple members were left out of industry reforms, including a code of conduct developed by the Financial Services Council, even as these bulk policies comprise 70% of claims.
ASFA and four other groups have started to come up with a code of conduct for the life industry to address concerns and issues plaguing the practice and design of life insurance, as well as to provide consistency and clarity for members and enhance consumer protections, Minto said.
Not only is the industry suffering from conduct issues, its financial performance has also been negatively impacted, reports the publication.
Last month, AMP took a $1.3 billion write-down on its life business and reinsurance with Munich Re over half of its claims book; National Australia Bank has sold a majority of its life business to Japan's Nippon; and Westpac has reported this week that its profits in its wealth business, which includes life insurance, declined. Westpact said, however, that it had no plans to drop the business unlike other banks.
Minto said that following a blowout in claims, premiums and benefits have been adjusted, making it harder to claim.
"It is, of course, important that we get the balance or affordability versus restrictive terms right - and even more important that we communicate effectively with members so that they understand the necessary trade-off,'' said Minto.
Related stories:
ASIC gagged from naming claim denying insurers
CBA boss talks about CommInsure scandal in parliamentary inquiry
Government takes tough line on insurance commissions