Deal for Hamilton's legacy book secured | Insurance Business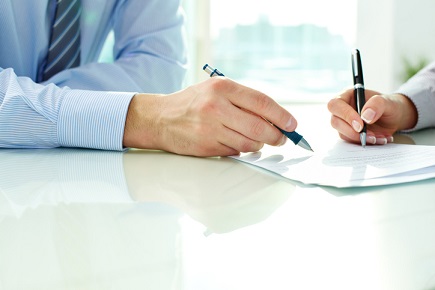 Syndicate 3330, with capital provided by Randall & Quilter (R&Q) and AXA DBIO, has acquired the legacy book inherited by Hamilton Insurance Group when it bought Sportscover Underwriting Limited in 2015.
R&Q announced that all necessary approvals have now been obtained for the Reinsurance to Close (RITC) deal involving Syndicate 3334's 2014 and prior years of account. Syndicate 3330 is managed by Coverys Managing Agency, with net reserves of approximately £30 million (around AU$52.9 million).
"We are pleased to have concluded this RITC with Hamilton in respect of the run-off of their legacy Sportscover business," commented R&Q chairman and chief executive Ken Randall. "We continue to build on our relationship with Coverys Managing Agency and are delighted to have a strong partner in AXA Liabilities Managers.
"We look forward to completing further Lloyd's legacy transactions in the future, building on the recent success here."
Dermot O'Donohoe, chief executive of Syndicate 3334 managing agency Hamilton Underwriting Limited, previously said the transaction will enable them to focus on 2015 and beyond as they continue to build a diversified and profitable Lloyd's syndicate.
Related stories:
Randall & Quilter announces sales of insurance operations
R&Q declares sale of Lloyd's managing agency