Deloitte expects 10 million cyber attacks a year | Insurance Business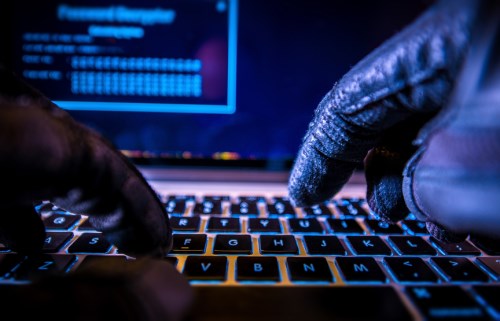 Professional services firm
Deloitte
has warned that Australia faces the threat of over 10 million cyber attacks in total a year.
In a set of predictions for the coming year, Deloitte warned that cyber attacks, particularly Distributed Denial of Service (DDoS) attacks, will become harder to mitigate and more frequent over the next 12 months.
"Historically, you needed to be a skilled programmer to launch a DDoS attack," Stuart Scotis, Deloitte consulting and TMT partner, said.
"However, in 2017, 'how to' instructions and source code can be found online, which can only help to increase attacks. Adding to this is rising uplink speeds (wireless and fixed), which increase the speed and impact of such attacks."
Last year, an attack on a domain name server saw global websites such as Netflix, Twitter and PayPal taken offline as part of a DDoS attack that utilised products connect to the Internet of Things (IoT).
Want the latest insurance industry news first? Sign up for our completely free newsletter service now.
Deloitte expects that hackers will continue to target relatively weak products on the IoT as a way to launch malicious attacks.
Earlier this week, Prime Minister Malcom Turnbull called cyber security "the new frontier of warfare," after attending a meeting at the Australian Signals Directorate in Canberra.
Turnbull called for more to be done to increase awareness around the threat of cyber attacks and the best ways to mitigate against the risk.
"We need to be aware of the threats and how to mitigate them and protect against them," he said.
"Awareness is absolutely the most important first step."
As many cyber professionals note, brokers have a key role to play in developing awareness in their clients around cyber risk.
Cyber security has dominated the headlines of 2017 thus far following attacks made by the Russian Government to sway the outcome of the US election.
With so much press coverage, now is the time to reach out to clients on the issue and ensure they understand the reality of the threat that they face.
Related stories:
Business bracing for 'a year of uncertainty'
Allianz reveals biggest Australian business risks