DKG debuts new logo and website | Insurance Business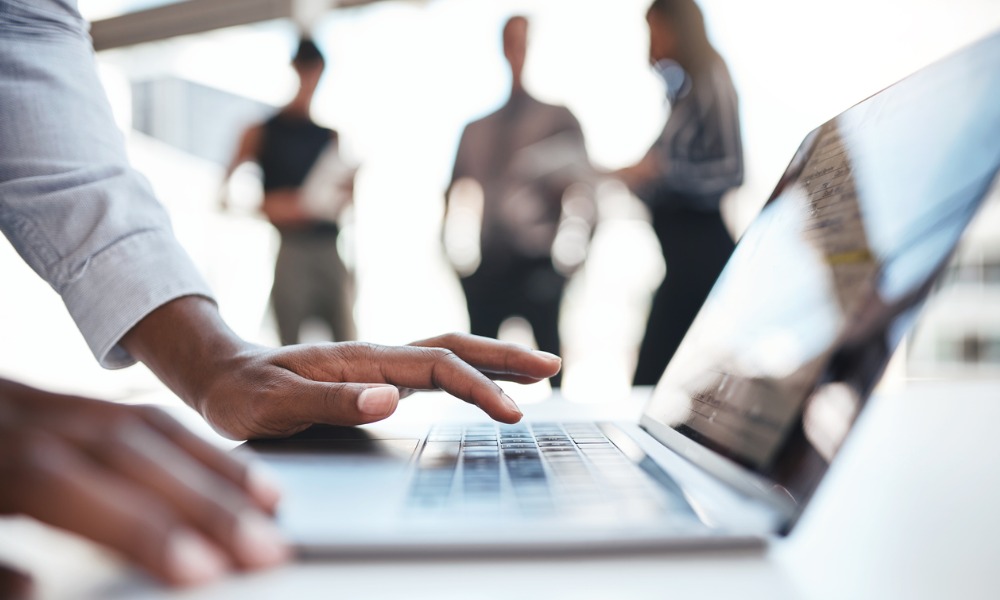 Delaney Kelly Golding (DKG) has unveiled its new logo and launched a new website. According to DKG, the shield in its new logo represents safety, protection and dependability for its clients.
The business insurance brokerage's new website – www.dkg.com.au – is also now online. The new website, the company said, is the fruit of its efforts to enhance the online experience for its clients, while also showcasing its extensive line-up of business and personal insurance products.
DKG was founded more than 25-years-ago by Robert B. Kelly, an esteemed insurance professional in Australia and managing director and CEO of Steadfast. It is now headed by his sons, Robert Kelly Jnr and Luke Kelly.
Read more: Robert Kelly's "euphoria" from supporting incredible cause
"As we've developed and matured as a business, our vision has remained firm – to provide the best possible insurance solutions while managing risk and delivering the best possible outcomes to our clients," said Robert Kelly Jnr, director of DKG. "Our new look and website not only cements our direction and strong focus on delivering our vision but also solidifies our identity and culture."
"It really is business as usual," said Luke Kelly, director of DKG. "Our new brand reinforces our commitment to deliver exceptional service and solutions. We will achieve this by understanding what our clients need, increasing our value proposition and building long-term, mutually rewarding relationships."