Steadfast acquires Gold Seal businesses | Insurance Business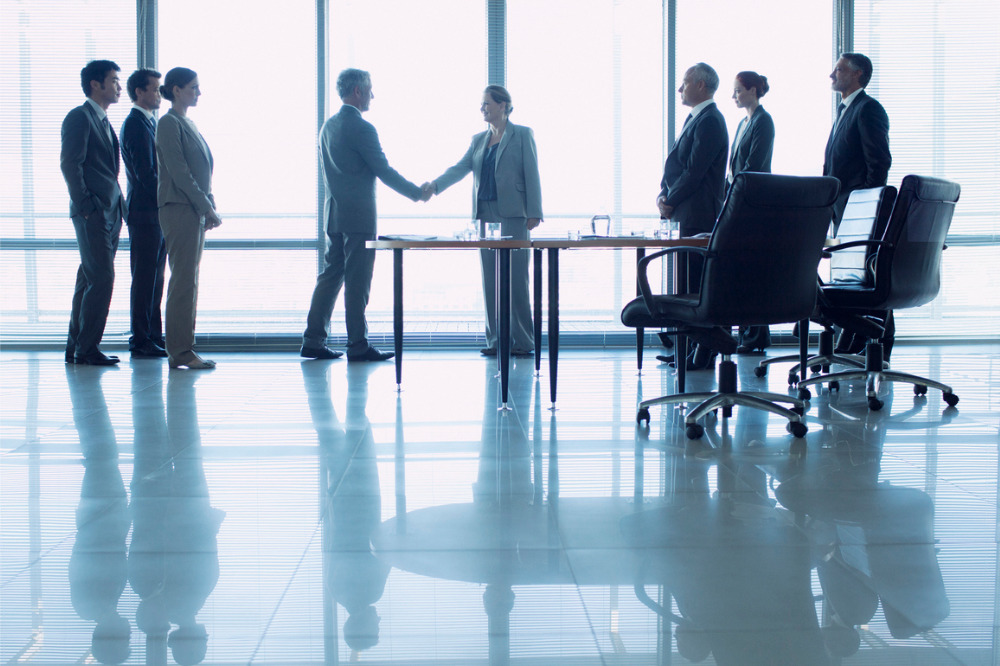 The Steadfast Group has acquired Gold Seal Practice Management (GSPM) and Gold Seal Intellectual Property (GSIP) – strengthening its capabilities in compliance, training, customer experience, and HR management within its compliance and customer division.
Steadfast has acquired 100% of the shares of GSPM and GSIP. As a result, Gold Seal will bring eight staff from both businesses to the group, including former Gold Seal managing director Sheila Baker. She will join as an executive general manager for compliance & customer experience and report directly to Steadfast managing director and chief executive officer Robert Kelly.
"We are thrilled to welcome Gold Seal to the Steadfast Group. They are a high-quality organisation underpinned by talented staff who we have worked alongside closely for many years and have always admired the professional training they deliver to enhance the standards, reputation, and success of the insurance industry," Kelly said.
"I am confident this merger will help to enhance the compliance, human resources, training, and education practices within the Steadfast broker network for the benefit of their clients."
Baker added: "We share similar cultures and a common commitment to strive for ongoing excellence. This is a story of two strong businesses coming together to ignite exponential advantage and build a greater compliance culture for the industry."
The Steadfast Group will now own the Gold Seal name and logo. However, the acquisition does not extend to Gold Seal International (GSI), which will continue to perform Lloyd's coverholder audits and serve brokers outside of the Steadfast network.