"Do not leave Northern Australians hanging." | Insurance Business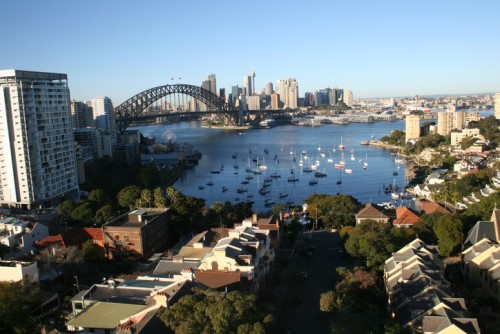 In November 2015, a report from the Northern Australia Insurance Premiums Taskforce was released, which proposed, among other things, the set-up of a Government-backed reinsurance pool or mutual insurer to ease the burden of insurance in Northern Australia.
However, two cyclone seasons on from the report and a year after the anticipated formal reply, the Federal Government remains mum on the issue.
A spokeswoman for the Revenue and Financial Services minister said the report is still being reviewed by the Federal Government, and that there are more actions the State Government could take to reduce high premium costs.
"There are immediate actions the State Governments could take to reduce premiums including removing stamp duty and addressing strata title regulations which place pressure on premiums," she told The West Australian.
"Additionally, the government has clearly communicated to insurers that they must ensure any mitigation efforts undertaken by consumers are being reflected in the premiums being charged."
WA regional development minister Alannah MacTiernan hit back at the idea that the State Government should shoulder more of the responsibility, and called for the Government's response to the report.
"If this is a State Government issue, why did the Abbott-Turnbull Government waste everyone's time establishing a taskforce," she told the publication.
"This has dragged on for two years with no result other than the production of shelf fillers.
"We urge the Minister to deliver on her promise and give the Government's response. If it is all too hard for the Turnbull Government, admit it and do not leave Northern Australians hanging."
Related stories:
Suncorp: Government mutual would 'merely paper over cracks'
Federal Government yet to respond to cyclone report