Do we bring in gender quotas in insurance? | Insurance Business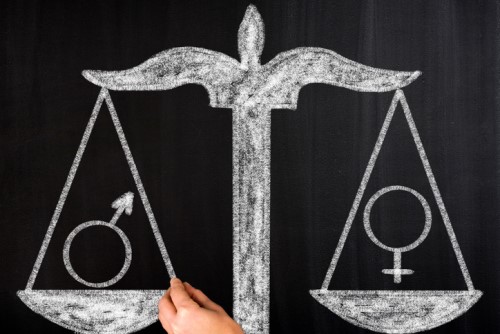 When asked what the main issues are facing women in insurance, the most common responses are: a lack of relatable role models, the lack of women representation at senior and executive levels, and a lack of female CEOs.
That's not surprising when the insurance sector has traditionally been a male-dominated one and has been slow to progress gender diversity within teams. So, are gender quotas the answer?
Find out at the Women in Insurance Summit this August.
MLC Life Insurance chief people, marketing and corporate affairs officer Susan Karson; Elders Insurance Agency development manager Linda Johnson; Austbrokers ABS general manager Rebecca Wilson and Liberty International Underwriters vice president claims – Asia Pacific, Angus Kench, will discuss the controversial issue of gender quotas on a panel at the summit.
They will cover the pros and cons of gender targets vs quotas, 'moving the needle' on gender equality and how male champions of change can make a difference.
The Women in Insurance Summit Australia will be held on Tuesday, August 07, at the InterContinental. Click here to find out more and book. Early Bird and team discounts are now available.