Does the industry do enough on gender equality? | Insurance Business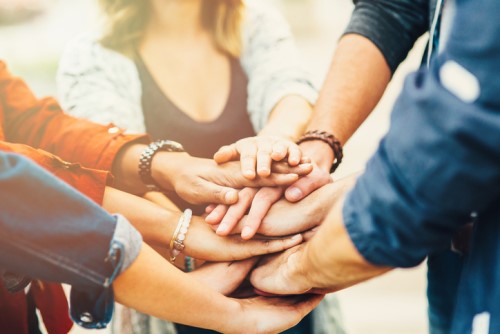 More can still be done to improve gender diversity and inclusion within the industry, an expert has said.
Lisbeth Rees, HR director Australia & New Zealand at Gallagher, said that to achieve genuine equality in the workplace it is important to celebrate wins within the industry on gender diversity while also looking ahead.
"There is absolutely, always more we could be doing but that doesn't mean that what we have done so far and the achievements we have made aren't to be recognised and celebrated," Rees told Insurance Business on International Women's Day yesterday.
As the only top-tier Australian brokerage with a female CEO, Gallagher is committed to gender diversity and inclusion. Rees noted that while the firm takes an holistic and natural viewpoint of its work in gender diversity and equality, for businesses trying to make their workplace more inclusive, raising awareness is the first step.
"The way forward is not about coming out with a heavy hitting, hard policy change that is imposed on the organisation, it is simply to raise awareness and ask questions in an appropriate environment and, when opportunities arise, to grab hold of things and run with them," Rees continued.
Rees said that it is also important for all colleagues across the organisation, rather than just women, to be champions of change when it comes to diversity.
"We need to be careful that we don't alienate or unintentionally exclude all our employees when we highlight some, because it actually is the inclusiveness of everybody and their backgrounds and experiences that makes the organisation what it is and brings its strength," Rees said
Rees noted that while there is a clear moral reasoning for increasing gender equality and diversity within the industry, there is also a solid business case.
"It is because we want to make sure that our solutions and our customer satisfaction is reflected through our employees," Rees continued. "If we have an employee base that truly understands our customers and effectively 'walks in their shoes' every day, the delivery of our customer promise is going to go that extra mile and much more on point."
Rees noted that this will become more and more important over the coming years as buyer demographics continue to shift.
"As society shifts, those that are making purchasing decisions around insurance and are charged with driving forward risk management discussions for their organisations or family business, or alternatively for their home environment, we want to make sure that those sitting across the table from them can understand their needs, empathise with those needs and deliver on those needs," she said.
Related stories: