Done deal: UK and Switzerland make insurance agreement | Insurance Business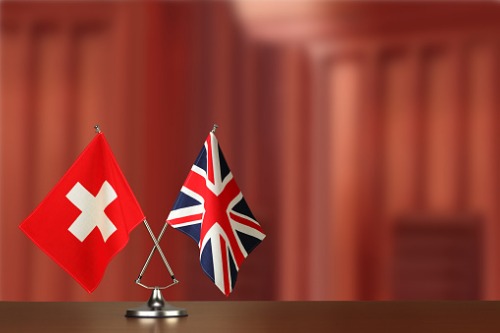 The UK may be facing a race against time following the historic defeat of Prime Minister Theresa May's proposed Brexit deal with the European Union, but today we bring good news from Davos.
Global insurers in Britain and Switzerland now won't have to worry about the two countries' relationship come exit day, thanks to an insurance agreement signed by Chancellor Philip Hammond and Swiss Confederation president Ueli Maurer at the World Economic Forum.
A Reuters report said the deal will allow UK insurance companies and their Swiss counterparts to trade freely between the two jurisdictions – essentially replicating Switzerland's insurance deal with the EU, of which it is not a member but is part of the Single Market.
"Links to financial industries like the Swiss insurance market are important for global financial systems and it's vital that trade continues between our two countries so firms have the certainty they need to continue to do business and invest in the UK's bright future," the news agency quoted UK finance minister Hammond as stating.
Last month the British government and the Swiss Federal Council approved the transition of a post-Brexit trade agreement for goods and services.