"Don't put the lipstick on the pig" | Insurance Business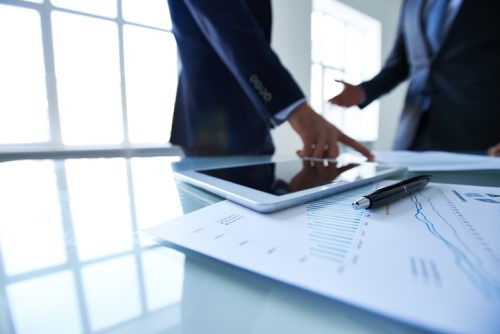 The insurance industry must not "put lipstick on the pig" when it comes to digitalising the claims space, an industry leader has said.
Brian Siemsen
,
Claim Central
Consolidated CEO, said that all stakeholders within the claims cycle should look at digitalisation as a way to reinvent operating models to improve customer satisfaction, efficiency and economic outcomes.
"What we tend to try and do, particularly in the Australian and New Zealand industry, is put a different colour lipstick on the same pig," Siemsen told
Insurance Business
. "The real challenge is whether we can think disruptively enough in the claims space. Can we map that customer journey and use digitisation to recreate potential operating models?
"In the claims space, and I absolutely appreciate the movement in services and policy administration systems, there has been very little significant claims innovation."
Siemsen stressed that the advent and acceptance of digital technologies provides the industry with an opportunity to rethink a customer's journey - from researching and taking out a policy to making insurance claims.
Siemsen, who addressed the 2nd InsurTech, Big Data Analytics & Disruptive Innovation Forum in Sydney earlier this week, said that the industry needs to avoid previous pitfalls as it looks to digitalise.
"We have to make sure we are not repeating the challenges of the past where we are bolting on legacy application after legacy application and calling that an operating model," Siemsen continued. "The challenge is to completely rethink and reimagine what an operating model could look like and you can't do that without a vision for your digital foundations."
Calling the customer, broker, insurer and supplier the foundations of the claims industry, Siemsen noted that collaboration between parties will be vital to ensuring success.
"The carriers and the brokers must partner," Siemsen continued. "Unless carriers and brokers continue to partner, there is no way that broker customers will have any type of significant change.
"I am certain from what I've seen over the last 12 months, not only is that occurring but they are actually going outside and getting technology businesses and services businesses to also be collaborative partners in these solutions as well."
Related stories:
Hello Claims management firm announces sharing economy deal
Claim Central
forges three-year deal with Metroll