Driverless cars: the big questions facing insurance | Insurance Business Australia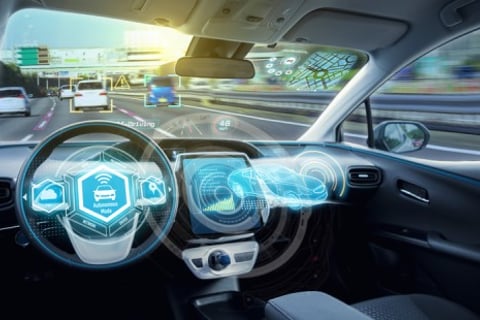 There are questions surrounding liability that remain unanswered when it comes to driverless cars, an expert has said.
Arun Baid, global delivery head, insurance, at Cognizant, said that liability issues surrounding driverless cars need to be solved as the vehicles make their way towards mass adoption.
"The big question that needs to be answered is who will own the risk - the car manufacturer or the customer," Baid told Insurance Business. "Unfortunately, there is no regulation in place yet to answer this question. Insurers will have to develop new insurance products considering several factors both internal and external to the insurance organisation."
Baid said that internal factors include the frequency of accidents, personal versus commercial use of driverless vehicles, road terrain, operations and "split risks." External factors, such as the impact of aforementioned regulations and the roadworthiness of driverless cars, will also be an important factor.
"Car manufacturers will be held liable only when it can be proven that the loss happened due to an automotive malfunction," Baid said. "Premiums will be determined by policy audits at the end of the policy term with the help of on-board telematics devices."
Baid added that the threat of new entrants, which could see manufacturers self-insure to cover liability and customise insurance products based on their own data, and cyber risk also need to be addressed.
"Due to different interfaces of data transfer, new coverages such as cyber-risk will become a part of the product insurance bought by vehicle manufacturers/network providers to handle potential losses from incidents of terrorism, kidnapping, stealing, etc. caused by cyber-hacking," Baid said.
While Baid said that the full impact of driverless cars may not be felt by the insurance industry for the next decade or so, the technology could potentially cut insurance costs by 30%.
"However, there is insufficient data to compute premiums the traditional way for new risks introduced by driverless cars," Baid said.
Related stories: