Driverless tech gives brokers chance to reinvent themselves | Insurance Business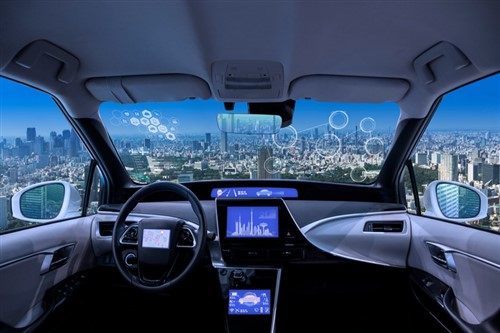 Brokers are ideally placed to retake sections of the motor market following the advent of driverless cars, an expert has said.
Arun Baid, global delivery head, insurance, at Cognizant, said that brokers can utilise global markets and the data on complex risks that driverless technology will create, and they can use the technology to help boost their businesses.
"In short, brokers are ideally placed to identify and develop viable and innovative solutions to the changing risk environment and become global risk facilitation leaders," Baid told Insurance Business. "However, brokers need to reinvent themselves in this new era of risk."
Baid highlighted several changes that brokers can make to stay on the right side of the changes towards driverless technology.
Firstly, brokers should look to reinvent business and operating models to "simultaneously support both cost-efficient standard risk management and a knowledge-intensive consultative interaction with clients," Baid said.
Brokers should also look to expand their information gathering networks to better understand emerging technologies and improve their abilities to collect, integrate, analyse and communicate data to become "more of an 'analytical/consultative' broker."
While driverless cars may still be several years away from mass adoption, Baid said the technology is already in an advanced stage of adoption with most global insurers monitoring changes.
"Most insurance carriers have been progressive in their approach towards tackling the challenge, and have been watching the development of driverless cars closely, looking at how they can adjust their business model for the future," Baid said. "We believe data science and predictive modelling will play a huge role in analysing the terabytes of data generated by driverless cars to calculate an effective premium."
Questions remain on the liability surrounding driverless cars which, Baid said, means new products will need to be introduced into the market.
"The advent of driverless cars will bring new risks, such as incidents caused by faulty devices, the device itself, cyber risks, and so on," Baid said. "Emerging new risks also create new opportunities. Insurance companies that are able to successfully build the right partner ecosystem will capitalise on the market opportunities presented by the new technologies."
Related stories:
Four key steps to prepare for driverless cars
Insurers face 'strategic crunch' as climate risk bites