Drivers under 30 pay high price for cover – analysis | Insurance Business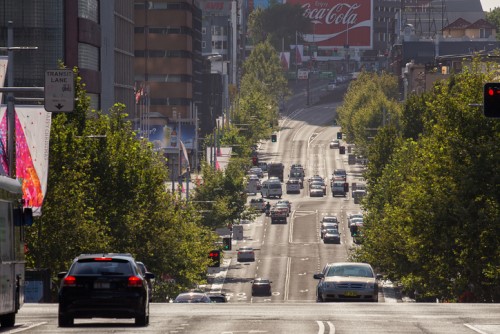 A new analysis has revealed that Australian drivers under 30 are paying exorbitant insurance prices, highlighting the need to shop around to get the best-value car insurance product.
In its analysis of quote data from 63 car insurance policies across 10,000 customer scenarios, comparison website Mozo found that the under-30's are paying $700-plus more on car insurance than drivers 30 and older.
The analysis revealed that drivers under 30 are paying the highest premiums, with cover amounting to an average $1,511 – way more expensive than the average $785 charged to drivers aged 30 and over,
Yahoo Finance
reported.
Hardest hit are teen drivers, who get charged $2,549 a year for cover, as compared to drivers within the 30-39 bracket, who pay $891; and those aged 60-69, who pay the lowest premiums at $632.
Mozo also found that the most expensive and cheapest car insurance quotes differ by as much as $3,000 for the typical under-20's driver; $1,700 for drivers under 30; and $800 for drivers over 30.
"Insurers consider younger drivers to be a greater risk than older drivers due to a number of factors like inexperience and a higher incidence of road accidents, but this can seem very unfair to younger drivers who have excellent driving records," said Kirsty Lamont, Mozo director.
To save as much as $1,000 on their insurance bill, drivers are urged to shop around for adequate and affordable cover.
Mozo research found that Budget Direct, RAC (WA only), SGIO (WA only), and SGIC (SA only) offer the best-value car insurance for Australian drivers looking for a minimum level of features and quality. Bingle, meanwhile, was rated as having the cheapest car insurance out of the 63 car insurance policies analyzed by Mozo,
Yahoo Finance
reported.
Related stories:
Shannons leads comprehensive car insurers in satisfaction – study
How Tesla is reshaping insurance