Drone law to affect the insurance industry | Insurance Business Australia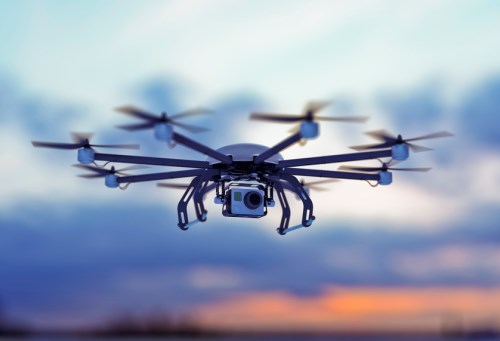 A long-awaited relaxation of regulations on the operation of drones, or remotely piloted aircrafts (RPAs), is likely to impact the insurance industry, said Liberty International Underwriters (LIU).
Effective 29 September 2016, very small RPAs, or those weighing less than 2kg, can be flown without certification, even for commercial gains, as long as it's compliant with standard RPA operating conditions, said the LIU report entitled
Drones: Will the murmur become a roar?
Under this new law, operators who plan to fly very small RPAs for commercial purposes need only inform the Civil Aviation Safety Authority (CASA) of their intention. Soon, an online notification system will be developed to make this process fast and simple.
With this law, not only can CASA licensed operators expect increased competition from operators of very small RPAs, they may also find existing clients opting to buy and operate their own RPAs instead of engaging their services, said LIU.
In the LIU report, the underwriting agency said forecast changes to the legislation will create opportunities.
"The volume of requests for insurance cover from existing clients is likely to increase, and the quality of the controls used for risk assessments is likely to be affected, since commercial operators of very small RPA will no longer need to obtain regulatory approvals as long as they adhere to the standard operating conditions."
Clients who may opt to buy and operating drones include construction companies and contractors, tree loppers, utility companies, and engineering companies, who may use them for asset and site inspections.
LIU also said that the easing of regulations − which entails the ease of purchasing of low-cost and readily available very small RPAs, and the absence of experienced operators, operating manuals, job and flight risk assessments, pre- and post-flight checks, and flight manuals − will contribute towards an elevated risk around very small RPA operations.
Related stories:
Drones now need insurance for…police eagle attacks?!
Top insurer IAG in Aussie drone first
'Market first' policy update announced