Drought insurance product could soon be available to Australian livestock producers | Insurance Business Australia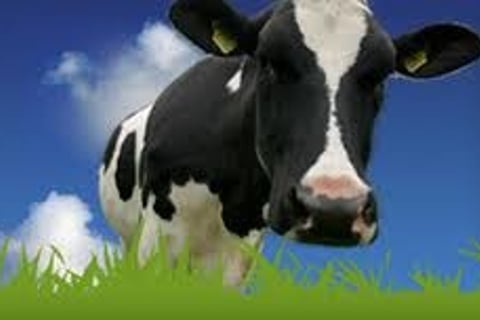 A drought insurance product, based on one created for Kenyan farmers, is being developed for the Australian market.
The Swiss-based CelciusPro, which has an offshoot in Australia, launched a pasture drought insurance program last October developed in conjunction with the World Bank, Kenyan government and International Livestock Research Institute.
The product utilises the Normalised Difference Vegetation Index to determine when pastures are under stress and calculates rates from 0-10, with zero being the worst.
The Kenyan government pays the premium for certain vulnerable pastoralists, who can receive up to $177 a livestock unit if the NDVI rating reaches "severe drought conditions."
The pay-out is equal to the cost of fodder for livestock during a severe drought.
CelsiusPro managing director Jonathan Barratt said he is working with Australian producers to create a local version of the product.
"Australia is such a big place we have to sit down with individuals to get the parameters and right structure for the region," Barratt told the
Weekly Times
.
He dubbed the new cover a "parametric insurance product, in which compensation depends on an associated event, such as weather, rather than actual material loss.
He said the government here was unlikely to fund the premium like in Kenya but he added he aims to get bank and institutional support to help grow the market.
The company already provides products for Australian cropper who can insure for a season or against specific weather events such as frost.