DUAL's Damien Coates takes part in Achieve Fest | Insurance Business Australia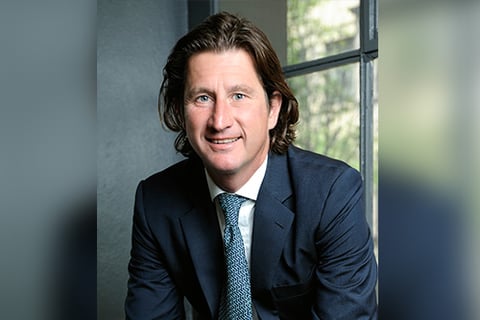 Prince's Trust Australia has tapped DUAL Asia-Pacific chief executive Damien Coates (pictured) as one of the speakers at next week's Achieve Fest.
"DUAL Australia Pty Ltd is so proud to be partnering with the Prince's Trust Australia," wrote the specialty lines underwriting agency in a LinkedIn post. "CEO Damien Coates is involved in the upcoming Achieve Fest and will be presenting at the free online festival for young people, educators, and parents."
Taking place on September 09 and 10, the event is aimed at showcasing the charity's inquiry-based Achieve framework which engages young people in learning through careers education and enterprise skills development.
Coates will be part of the panel discussion on unlocking potential careers. He will be joined by Walk Free founding director Grace Forrest, Rollie Nation founder & CEO Vince Lebon, and School for Life Foundation's Annabelle Chauncy OAM.
In an earlier update, Prince's Trust Australia said: "We're delighted to welcome DUAL Australia CEO, Black Dog Institute mental health ambassador, 10-time marathon runner, and three-time Oxfam Trailwalker Damien Coates for Achieve Fest this September 09-10."