Coronavirus: DUAL Australia issues travel update amid brokers' queries | Insurance Business Australia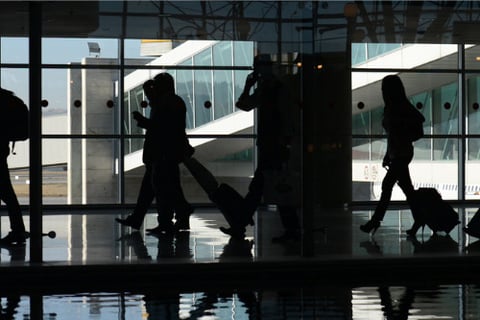 Specialist underwriting agency DUAL Australia has released a COVID-19 travel update in response to several queries from insurance brokers.
According to DUAL, policyholders who made their travel arrangements prior to February may be covered for medical expenses arising from contracting the coronavirus disease overseas, as well as for cancellation charges. Customers are, however, reminded to refer to their policies' product disclosure statement for detailed terms, conditions, limits, and exclusions.
In its latest update, the underwriting agency noted: "For any travel arrangements made from February 01, 2020, our insurers have determined the disease to be a 'known event' and therefore you will not be covered in the event that you contract the disease overseas, and will not be covered for cancellation charges.
"If no advice was issued by DFAT (Department of Foreign Affairs and Trade) when you cancelled your travel arrangements, this would be considered as disinclination to travel and would be excluded by the policy. If you were or are unable to travel as planned due to advice issued by DFAT, you should contact the travel provider who is obligated to provide a refund or issue a credit voucher."
In the event that a customer elects to receive a reduced cash refund even when entitled to a full credit voucher, DUAL said insurers will not be considering the difference. Coverage for coronavirus-related medical and additional expenses following the date the Australian government implemented travel restrictions will also not be provided if the policyholder chose to remain overseas.
The information provided by DUAL also includes details on how to lodge claims, what policyholders should do as part of mitigating their losses, as well as the next steps after submitting a claim.
"We know there's a lot of uncertainty in the world at the moment, but please know that our commitment to customers is our number one priority along with assessing claims as soon as possible," said the firm.