Duty of disclosure to become stricter for policyholders under new law | Insurance Business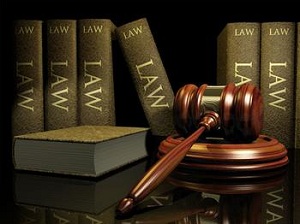 General insurance customers will be subject to stricter duty of disclosure guidelines under legal amendments, which opened to public consultation this week.
Under draft amendments to the
Insurance Contracts Regulations 1985
, for the insurer, to rely on a consumer's compliance with this duty, it needs to inform the consumer, in writing, of the general nature and effect of the duty.
The insurer must give written notices in relation to contracts of general insurance, life insurance and eligible contracts of insurance; and the duty of disclosure for a person who will be insured by others. An oral notice can be given in relation to eligible contracts of insurance.
The new rules, which come into effect on 28 December, 2015, are likely to benefit insurers. For example, Part 1 says of the customer's duty of disclosure: "Before you enter into a contract of general insurance with us, you have a duty, under the Insurance Contracts Act 1984, to disclose to us every matter that you know, or could reasonably be expected to know, is relevant to our decision whether to accept the risk of the insurance and, if so, on what terms. This duty of disclosure applies until the contract is entered into."
Part 4 details how the policyholder must uphold their duty of disclosure at the point of renewal.
The Federal
Government
Treasury yesterday opened the amendments for public consultation on Monday. Submissions must be received by 27 June.
The new legislation follows on from the
Insurance Contracts Amendment Act 2013
which received Royal Assent in June last year. One of the many amendments it made included the duty of consumers to disclose matters to an insurer before entering into the contract.
The amendments can be read and submissions made
here
.