Elders Insurance teams up with Ag Guard | Insurance Business Australia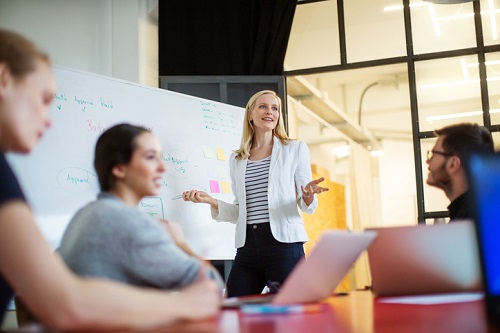 Regional and rural insurance provider Elders Insurance has teamed up with agricultural underwriting agency Ag Guard to expand its offering to rural producers.
The partnership aims to provide Elders Insurance with vast agricultural knowledge and increased agility, new niche systems, and extended product capabilities.
As part of the partnership, Ag Guard will provide a specialised crop insurance underwriting system and support services to Elders Insurance to make clients confident that their insurance is supported by two crop insurance specialists in Australia.
"We are always looking for ways to enhance our offering with innovative solutions to rural producers, and the partnership with Ag Guard enables us to do just that," said Peter Mackereth, the general manager of Elders Insurance.
Read more: Elders Insurance launches new advertising campaign
Ag Guard was founded in 2013 by managing director Alex Cohn, who has 20 years of experience in the agricultural, finance, and insurance sectors.
"Ag Guard and Elders Insurance are both wholly committed to this market, so it was a great opportunity to join forces and give customers a long-term solution. This is the first step in the partnership, and there is a huge opportunity to develop innovative products together that genuinely help rural producers," Cohn said.
Mackereth advised customers to talk to insurance agents with a deep understanding of the challenges and risks producers face, especially as the crop season approaches.
"Our agents deliver true personal service – they are on the ground and understand the local community and local conditions," Mackereth said.
"Now is the perfect time to have a crop insurance conversation and ensure you're protecting yourself and your crop. And in the unfortunate situation that you need to make a claim, you can rest assured that you have someone who understands you."