Elders Insurance supports flying doctors | Insurance Business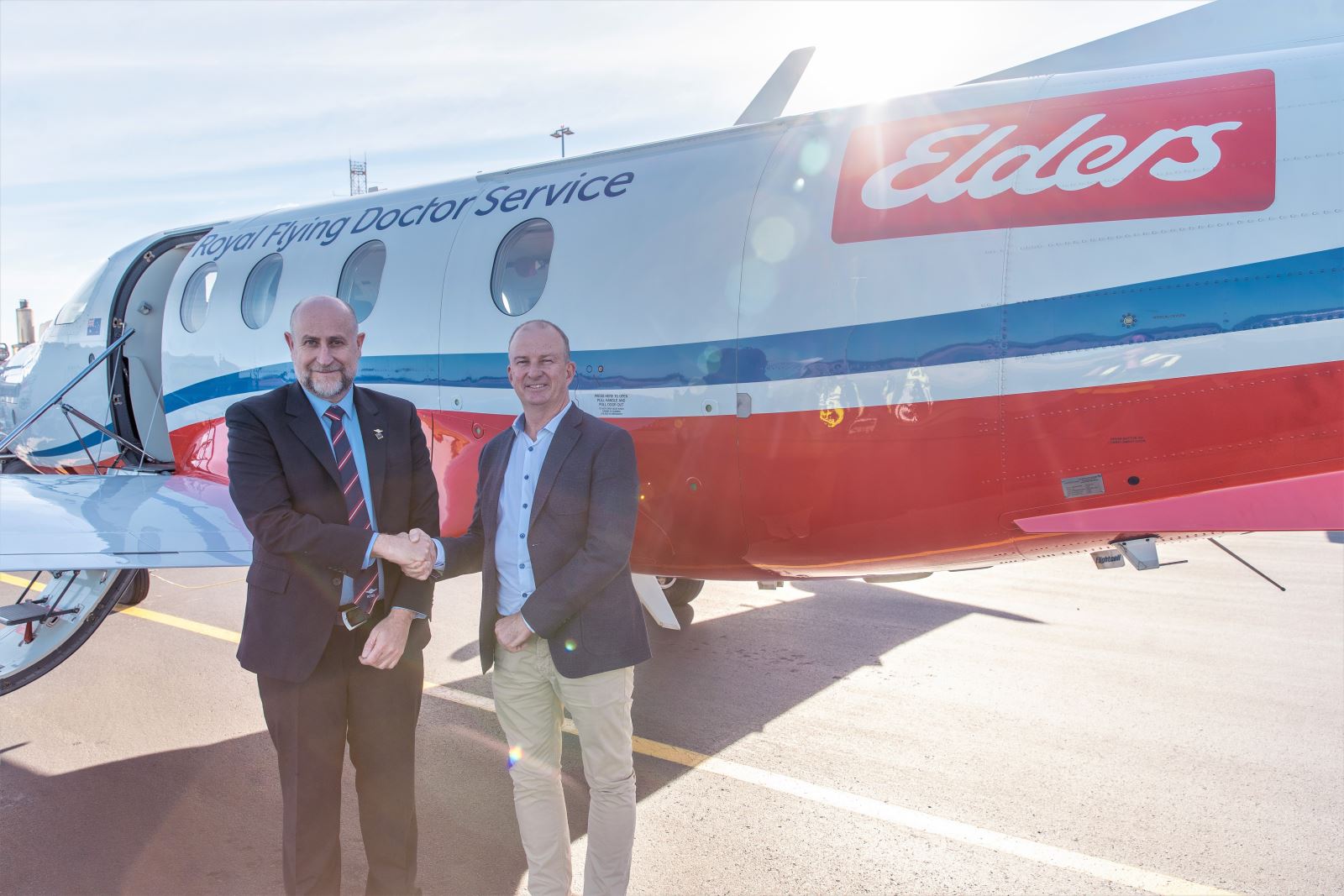 Elders Insurance has donated $20,000 to the Royal Flying Doctor Service (RFDS) central operations to support the delivery of primary and emergency healthcare services throughout rural and remote communities.
The pledged funds include donations from local Elders Insurance agents as well as the QBE Foundation, the charitable arm of QBE Insurance, of which Elders Insurance is partly owned.
"You don't have to look far to find someone who has been helped by a flying doctor – this donation will give much needed support to the RFDS and the vital health services it provides," said Peter Mackereth, Elders Insurance general manager. "This not only includes the emergency medical care the RFDS provides, but critical mental health care, which is particularly important as Australians endure challenging conditions across many parts of the country's rural and remote regions."
Tony Vaughan, CEO of RFDS's central operations, said the donation will help the organisation continue to save lives in rural and remote Australia.
"The RFDS relies on community support and partnerships with organisations like Elders to bridge the gap in its operational funding and to purchase its 'flying intensive care units' at a cost of more than $7 million each," Vaughan said.
Elders Insurance provides ongoing support to RFDS through donations and fundraising activities while Elders Rural Services has partnered with RFDS central operations since 2017 as a major sponsor of RFDS' medically-equipped aircraft VH-FXW – "Whiskey.