Emails: Don't put your company at risk | Insurance Business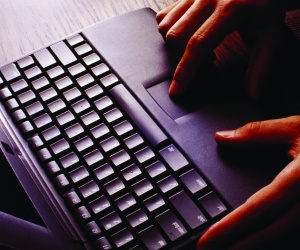 A new survey has revealed that 90% of businesses are sharing files directly, giving the information little or no protection. The survey, conducted by Storage Made Easy, suggests that many companies using Microsoft Outlook are exposing themselves to unnecessary risk.
"The survey results demonstrates that whilst Outlook is a ubiquitous file-sharing tool, companies have no grasp of what files are being shared and with whom," according to Jim Liddle, CEO of Storage Made Easy.
The survey found that:
• 90% of those who share files are sharing them directly, without using password protection of time-sensitive links
• 51% of companies share file attachments by e-mail
• 45% of companies are worried about the security of attachments sent by e-mail
When files are shared directly, files being sent or forwarded cannot be tracked – which can lead to data leakage.
Businesses can reduce the risk of data leakage by:
• Reducing the number of sensitive files they share by e-mail
• Encouraging employees to be mindful of who they share files with
• Adopting software that can protect files and provide auditable information
"Audited file sharing is a strong way to protect a company's core asset, its data, while ensuring full compliance with regulatory requirements," Liddle said.