EML backs psychologist training and consultation program | Insurance Business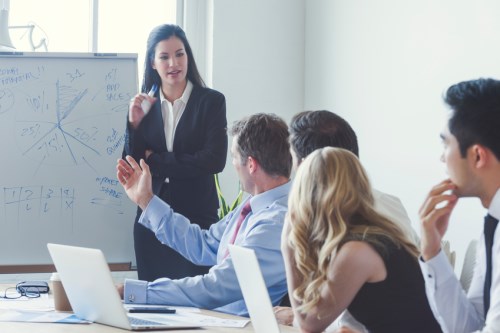 Personal injury claims management specialist EML has funded a psychologist training and consultation program to enhance access to Prolonged Exposure (PE) therapy for first responders and other injured workers.
PE therapy is an evidenced-based protocol effective for the treatment of post-traumatic stress disorder (PTSD) that allows patients to talk about previously distressing memories without the PTSD response.
Read more: EML launches video series to help injured workers
The program, comprised of a skills-based multi-day workshop followed by group telephone-based consultations over a six-month period, was delivered by Darryl Wade to a select group of 45 psychologists.
Wade is the head of practice improvement and innovation at Phoenix Australia – Centre for Posttraumatic Mental Health and associate professor in the Department of Psychiatry at the University of Melbourne.
"We are seeing better relationships between the psychologist, first responder, and their case manager as treatment goals are set and mutually worked towards," said Elisa Hitchens, EML member benefits' manager. "Phoenix and the work Professor Wade is doing have been outstanding."
Wade noted that ensuring access to the most effective treatments available is a challenge in the delivery of mental health services to emergency services personnel and others affected by PTSD.
"These are well-tested therapies," Wade said. "If we are in the business of providing the most effective treatment and support to first responders with mental health issues, these therapies really need to be in the kit bag of all allied health practitioners providing services."
EML also partnered with experts nationally to support and develop a range of videos, guides, and articles on managing PTSD for both injured workers and clinicians.