Employee scam costs underwriters $17m | Insurance Business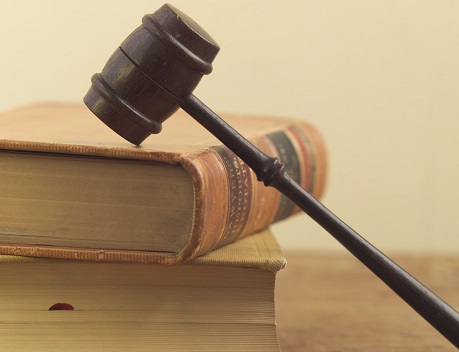 International underwriting agency Dual Australia has called in financial services company Ernst & Young to conduct a full review of its internal controls after discovering a former employee conned the company out of $17m.
Former senior claims officer Josie Gonzalez was on maternity leave when Dual discovered she and her husband, Alvaro, allegedly set up a law firm called JAAG Lawyers and invoiced $17m worth of invoices to the underwriter for bogus work.
"This is the first time this sort of thing has happened. Our investigations concluded that just one person [in the company] was operating [this fraud] in isolation. Ernst & Young is conducting a full review of our internal controls environment to make sure this does not happen again and to see where our controls can be strengthened," Dual CEO Damien Coates told Insurance Business.
Around 430 allegedly fake invoices for legal services were charged and paid at $5,000 and $10,000, according to the Herald Sun. However in the last six months, the rates were between $75,000 and $10,000.
"It is a fraud that has been perpetrated by one of occur senior claims officers where a fake law firm was setting up invoices [to be paid for by our business]. It was a sham," Coates said.
"We found out while the employee was on maternity leave. Our whistleblowing policy worked. Our internal procedures identified the fraud. Steps have been taken to seize the assets through civil proceedings. With the assets already identified and our insurance, we are confident all funds will be recovered."
Coates stressed that policyholders had not been impacted by the fraud.
"There was no theft from policyholders. We believe with the swift action we took with the process and getting legal injunctions, confiscating their passports and seizing their assets, we have ensured that assets are protected and there will be no substantial loss to ourselves or our insurers."
Dual is still undertaking civil proceedings. The police are said not to have been informed of the alleged fraud.