Ensurance announces strong domestic growth, expansion plans | Insurance Business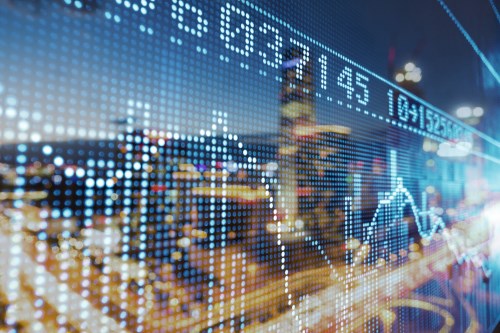 Ensurance
Ltd., a holding company that owns an insurance brokerage, an underwriting agency, and an IT company, has announced the launch of its operations in the United Kingdom in August 2016, and a planned capital raising for funding its international and domestic expansion.
The UK expansion, which follows a successful launch of the Ensurance platform in Australia, "will give the company a strategic entry point into the European Union and both these markets represent a significant opportunity for the company with the total value of insurance premiums estimated at circa $750 billion annually," said Ensurance in a statement.
The company is currently enjoying strong domestic growth, with online sales of some 500 insurance policies a month with accelerated quarter-on-quarter growth. In addition, the conversion rate on the Ensurance platform for House and Contents insurance is reaching 40 per cent − significantly higher than Australia's industry average of 5 per cent and 10 per cent.
Fully funding Ensurance's growth plans is a $3 million convertible note placement to high net worth and strategic investors. The convertible note will have an 8 per cent interest rate per annum, a strike price of $0.22, and a term of three years after the subscription date, said Ensurance.
"Our expansion into the UK is an important milestone for the company as the country is recognised as the global hub for the insurance industry. Some of the world's leading insurance companies are headquartered there," said
Stefan Hicks
, managing director of Ensurance.
"What is just as significant for investors is that our international expansion is built on our strong and growing domestic operations. We are constantly adding new insurers, products, and distribution partners to our network, and we anticipate that we will make a number of exciting announcements over the next few months."
Related stories:
Insurance disruptor Ensurance inks major deal
Insurance industry 'slow to move to tech'