Ensurance Underwriting posts strong growth | Insurance Business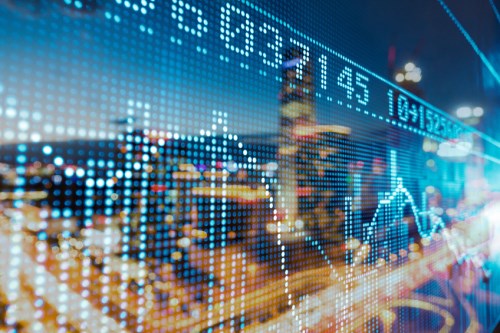 An ASX-listed industry disruptor has reported strong growth in its underwriting services platform, as well as in its renewal business.
Ensurance has seen its cumulative basis quotes increase from 220 to 21,766, and its policies bound rise, from 66 to 6,206, during the period between April 2014 and April 2017.
"The increase in quotes demonstrates our clients are actively using the system. We don't expect to win every policy quoted, but the increase in quotes is leading to a greater number of sales," Michael Huntly, Ensurance Underwriting CEO, told The Australian.
Want the latest insurance industry news first? Sign up for our completely free newsletter service now.
"The policy renewal rate from existing clients is highly encouraging. It is important to understand that policy renewals are a major focus for business operations in the general insurance industry. This is why we look at cumulative quotes and policies written. Our objective is to build a large profitable reoccurring revenue stream and we are very pleased with the current results."
The Ensurance Underwriting platform is anticipated to see continued exponential growth as the company plans to further enhance the system by introducing new efficiency gains for customers. By mid-2017, for example, it aims to increase the instantaneous quotes the platform generates to four.
Ensurance is also expecting positive returns from its UK operations, which will significantly expand the company's underwriting capacity.
Related stories:
Ensurance Ltd expands CFO's role
Ensurance announces European expansion