Envest and Aviso Group announce broker merger and new brand | Insurance Business Australia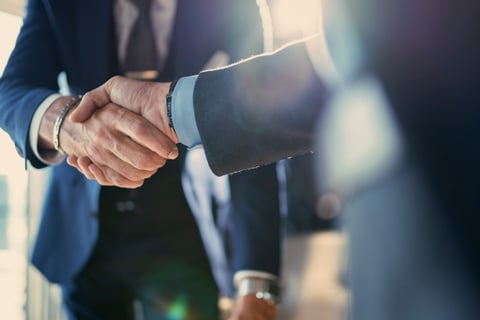 Aviso Group (Aviso) and Envest have merged Aviso partner Western Insurance Brokers and Geelong-based Integral Insurance Services to launch Aviso Integral Insurance Services (Aviso Integral).
The deal, which will see the launch of the new business at the end of the month, is a key part of Aviso's strategic plan to expand its footprint across Regional Victoria. With Integral serving clients in Great Ocean Road, the Geelong and Bellarine regions, and the Yarra Valley, joining forces with Western Insurance Brokers in Colac and Ballarat, the newly merged business will cover regional Victoria.
"Integral Insurance Services and Western Insurance Brokers are not only geographically aligned [but] also a great cultural fit. We are excited this is only the start of the growth plans for this business," said Aviso Group CEO Craig Robson.
Read more: Aviso Group acquires North Queensland Insurance Brokers
Western Insurance Brokers director Marc Montano and Integral Insurance Services director Darren Halley will lead the new business. Meanwhile, Michael Williamson (previous director of Western Insurance Brokers) and Jason Forrest (previous director of Integral Insurance Services) will take on senior broking and advisory roles.
Commenting on the merger, Montano said: "Both Michael and I and the whole team are incredibly proud of what we have created at Western over the past 17 years. By joining forces with Darren, Jason, and the team at Integral, we are in a position to use our scale to continue to improve the experience our customers and staff receive."
Halley added: "This merge is the natural next step for Integral, as we look to continue to grow and expand our offering across Regional Victoria. We have known Marc and Michael for many years, [we] and look forward to the future within Aviso."
The merger follows Aviso's acquisition of North Queensland Insurance Brokers (NQIB) and Macquarie Insurance Brokers and the merger of five Aviso partners.