Established family brokerage signals future is in technology | Insurance Business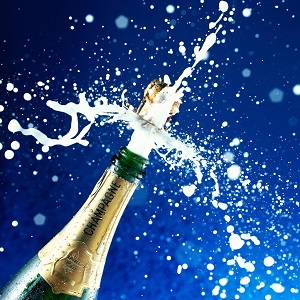 It has been 35 years since the late John Whitbread founded Whitbread Insurance Brokers but rather than looking at their successful past, his three children, who co-own the business, are looking to the future – and that is technology.
With more than 80 staff, and a portfolio of business, personal and strata insurance offerings, second-generation owners Angela, John Paul and Claire Whitbread are proud of how far the business has come.
It is now looking to the future and, according to Angela, the future of Whitbread is embracing this digital space and transferring the company's insurance expertise and customer relationship focus to a technology-focused generation without losing the focus of a personalised customer service approach.
"We recognise that the buying needs of online insurance customers are different. They want more information and better products at a lower cost," she said.
"We're working to develop our value proposition for the online environment to ensure we're continuing to meet customer needs."
Additionally, the company is dedicated to changing the perception of insurance. "Too often insurance is reduced to a sales proposition, but policies are legal documents. We're focused on helping customers navigate this complex industry, understand the policy and develop the best insurance solution for their needs," said Angela.
"For us, insurance is not just about protecting the 'now', it's about encouraging our clients to see what's possible and plan for what they want in the future. We help our clients manage their risk so they can think beyond the day to day. We give them confidence, so they can think ahead, plan with certainty and grow their business. We share our expertise and insight to educate our clients, so they can better control their own destiny."
But it is the alignment of goals and values between the second-generation sibling owners has been their biggest strength.
"It's one in, all in with us," Angela said. "That's a really big achievement in family business and I think our parents would be so proud."