Even dying is more expensive in these Australian cities | Insurance Business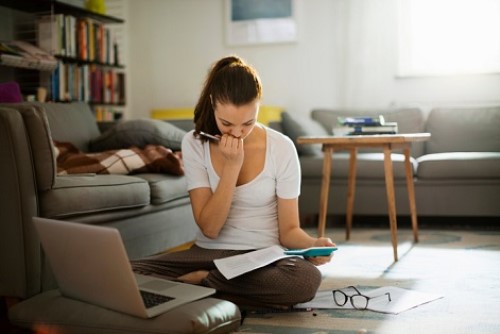 Even death is no escape from rising prices, as a new study revealed the most expensive Australian cities to die in – a grim reminder of why your clients should get themselves insured before it's too late.
Sydney is the most expensive city in the nation to have a funeral in, with the average ceremony costing $8,357 – a massive 10% spike compared to the previous year, according to finder.com.au's analysis of FuneralPlanner data.
In second place was Perth, with $7,584, followed by Brisbane, $7,505, Canberra, $7,303, and Adelaide, $7,114. Hobart, meanwhile, was found to be the cheapest city for a funeral service in Australia, at only $6,832 on average.
Further finder.com.au research revealed that 60% of Australians, or 11.2 million, aren't planning on paying for their own funerals before they die, leaving relatives to bear the expense.
"Funerals have been a part of our culture for thousands of years, but unfortunately it's not something we like to think about when it's our own," said Bessie Hassan, insurance expert at finder.com.au. "With the average funeral in Australia costing almost $7,500, it's important to think about who that cost would fall on if something went wrong without warning. The onus is on you to ensure you've considered the worst case scenario and communicated your preferences to your loved ones."
The research also found differences between the prices of burials and cremations, with Sydney topping the list as the most expensive city for both.
"Burials are more expensive than cremations in Australia because of the ever-increasing price of land," Hassan said. "When you factor in additions such as candles, celebrant fees, and overcrowding in cemeteries, prices add up quickly and the cost could really impact whoever is left to foot the bill. Those who are concerned should consider prepaying the cost of their service or taking out a comprehensive funeral insurance policy."
Related stories:
Let's Insure incentives led to sales misconduct, inquiry told
TAL to fork out $900,000 in refunds to funeral insurance customers.