Everest achievement for Australian broker | Insurance Business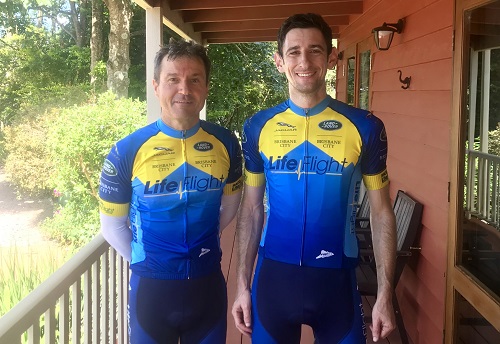 A Queensland broker who completed a series of unusual challenges for charity has topped off his impressive fundraising campaign with a final, mountainous feat.
Luke De Laurence – a product manager with niche insurance provider Bikesure – had already raced his dog and arm-wrestled a top athlete when he decided to seriously up the ante.
In an effort to generate awareness and raise funds for helicopter rescue operation LifeFlight, De Laurence committed to cycling the equivalent vertical elevation of Mount Everest.
The infamous challenge – known in the cycling community as 'Everesting' – would require De Laurence to climb 8,848 metres in a single day.
"'Everesting' is a bit of a phenomenon in the cycling world – a real bucket list achievement for any cyclist, particularly those of us who will never be able to ride like Robbie McEwen," De Laurence told Insurance Business. "You don't need to be fast, you just need to have the fortitude to keep going."
There's certainly no doubt De Laurence has fortitude – in fact, he managed to climb the entire elevation of Everest, plus an additional four metres, in 20 hours. By the end of the challenge, De Laurence had climbed the same hill 29 times, covering a distance of 370 kilometres.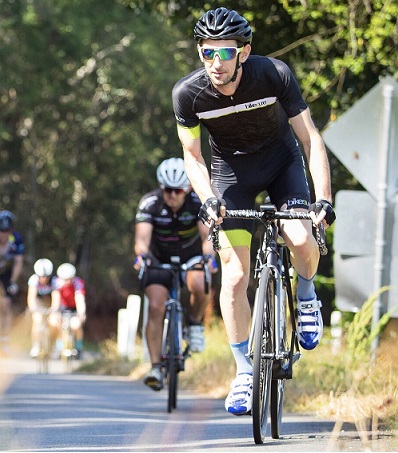 "It's the 'go big or go home' mentality of a crazy challenge that I think helps fuel the fundraising and generates interest," said De Laurence, when asked what inspired him to take on the superhuman test.
LifeFlight, the charity so close to De Laurence's heart, provides aeromedical care, flood relief and emergency evacuation to communities around Queensland.
De Laurence first heard about the charity through close friend and LifeFlight paramedic Brad Solomon, who has been organising fundraising rides for over 20 years.
"About four years ago, Brad talked me into joining him on one of the Base to Base rides he was running – 260 kilometres from their Gold Coast office to their Toowoomba hanger," said De Laurence.
"On that ride, I got to meet people LifeFlight had saved and, since then, I've heard many more share their stories about how LifeFlight saved their friend's life after a car crash or a family member after a farm accident," he said. "I've been involved with the charity ever since and it's all grown from there."
So far, Luke De Laurence has raised $5,130 for LifeFlight – anyone interested in contributing to the worthy cause is encouraged to visit his fundraising page.