Evolution needed to cater to new market | Insurance Business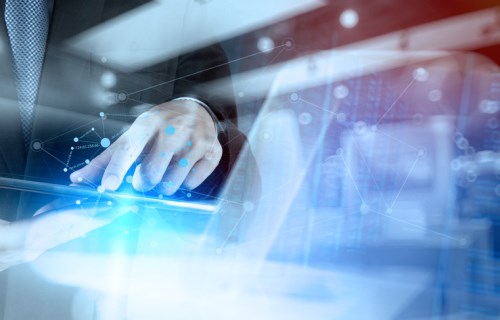 A product evolution is needed to keep pace with the ever-changing start-up market, one exec has said.
Having recently announced a partnership with a start-up innovation platform, Melbourne-based York Butter Factory (YBF), Aon Risk Solutions Australia CEO
Lambros Lambrou
said that the industry should look to work-alongside the start-up community for mutual gains.
"It certainly is important for the insurance industry to evolve its product offering and cater for these smaller businesses," Lambrou told
Insurance Business.
"Start-ups don't face historical challenges and, as a result, are transforming and upending the way the world does business.
"These businesses are disrupting the traditional value chain and we encourage that; and it is important that client and data driven organisations such as Aon work closely with these companies to add value to what they do."
Lambrou noted that the partnership between the insurance business and the innovator was a "first of its kind" for Aon in Australia as the business looks to "stay ahead of the disruptive and innovative forces of the FinTech phenomena as start-ups continue to reshape the financial services market."
With fintech, insurtech and other start-ups top of mind for many in the industry, Lambrou noted that collaboration with developing businesses will be mutually beneficial.
"Start-up entrepreneurs are natural risk takers but business risk planning and insurance are not high on their priority list," Lambrou continued.
"No matter what stage a start-up is in they will face challenges, just like any other business, so it's important that they have access to resources, fact-based insights and solutions from leading insurance organisations like Aon in order to achieve their business objectives."
YBF focuses on B2B start-ups in the fintech, big data and analytics areas, as well as the software-as-a-service, new media and healthtech sectors, and is currently host to 50 start-ups with 150 alumni.
Related stories:
Aon announces start-up deal
Trov app enters the UK market