Ex-broker calls for tougher rules on direct sales | Insurance Business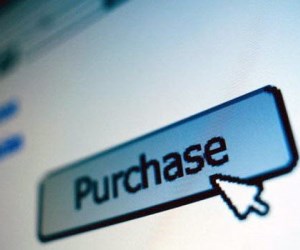 Broking champion Kate Fairley has called for direct insurers to be subject to the same sales regulation as brokers.
Under the Future of Financial Advice reforms, which came in last month, brokers are not allowed to move clients to a new policy or insurer if there is no proven benefit. Get Informed director Fairley argued direct insurers should also be subject to the regulation.
"I would like to see government bodies put forward regulation to bring that to the direct insurance market as well," she told Insurance Business TV, "so they have more of a responsibility to inform consumers that they may be missing out on product features in that 40 to 50 page [product disclosure] document."
She said recent action taken by Woolworths to change its "potentially misleading" car insurance adverts after an ASIC investigation, highlighted this.
"There have been a number of media reports about brokers committing fraud but is it reassuring for brokers to know that ASIC is protecting consumers from direct insurance products."
While the domestic insurance market seems saturated with direct sales, she urged brokers not to give up on the market.
"Brokers have gotten into this trap where they think domestic insurance products are a waste of time but it is important they do not disregard insurance, and that they still have that information handy and make sure they have that relationship with their client and pinpoint a few key points that are relevant to clients."
Hear more of Fairley's thoughts on direct insurance and brokers on Insurance Business TV.