EXCLUSIVE: Aggregator expands insurance offering; signs up major household name | Insurance Business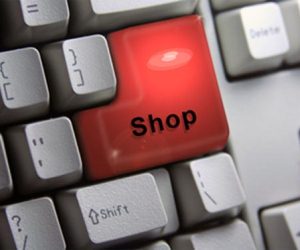 Compare the Market has signed up Woolworths to distribute its personal lines products on the site and is to a launch a new home and contents insurance comparison service in Q1 and,
Insurance Business
can reveal.
Woolworths this month signed up to place its car insurance and travel insurance offerings on the website.
Compare the Market managing director George Meligonis told
Insurance Business
: "On that front we are very excited to have new powerful household brands as part of our service."
Compare the Market has added a "features and benefits" comparison service to its car insurance and is doing the same to the home and contents service.
Meligonis said like the car insurance category, the industry's response to the aggregator's home and contents service has been lukewarm.
"Perhaps for a long time the big insurers had control of the insurance market and may be they feel a bit threatened that their huge customer bases may want to switch to a better deal. Provided the insurers have a competitive product, pricing and service, they should have nothing to fear. We really do see our business as a great opportunity to promote their brands and to acquire new customers."
Compare the Market
launched in 2012
with an offering in health insurance, travel insurance and car insurance. Shortly after it added life and income protection insurance, CTP, green slip insurance, road side assistance, a fuel comparison category, and one for energy and gas. It has also set up a customer call centre.
"2013 has been a whirlwind of a year," Meligonis said, and despite the plethora of players it has on board, the aggregator will continue to invite more players in 2014.
"We are constantly inviting them to bring their powerful brands, products and pricing to the service to give the customer a broader change."