EXCLUSIVE: Cashed-up cluster group returns to acquisition trail | Insurance Business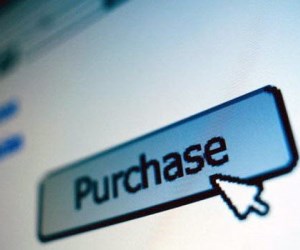 Steadfast CEO Robert Kelly has all but confirmed that the company will acquire a number of brokerages and underwriting agencies following the completion of the cluster group's listing on the Australian Securities Exchange.
Kelly told Insurance Business that Steadfast's balance sheet has 'great capacity' post-IPO, and that this won't be the case by this time next year.
"We have a balance sheet that has great capacity in it," he commented. "My intention is not to have a lazy balance sheet. I won't be going to the next AGM in 2014 braying about how much spare cash I've got: I intend to use that capacity."
He confirmed that the cluster group is actively looking for opportunities, particularly in the underwriting space.
"We've had a long history of underwriting agency success, with a tad under $120m of underwriting agencies that we either control or have a stake in" he said. "We'll look to increase the footprint we already have. We [will] look for niche opportunities, we look for certain operating structures that will fill market gaps for brokers who are not being fed by our major strategic partners."
Kelly added that deals that were on the table prior to Steadfast's IPO will also be revisited, as well as a number of new opportunities that had emerged since last month's flotation.
"We have a chain of people coming to us that we've been involved with, and that we had to stop [talking to] because if we hadn't we wouldn't have floated until 2020," he said. "We're about to re-engage with those organisations."