Exclusive: CEO gives his insurance predictions | Insurance Business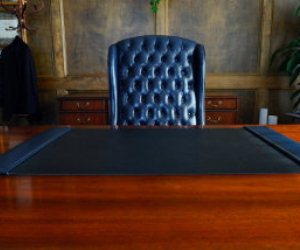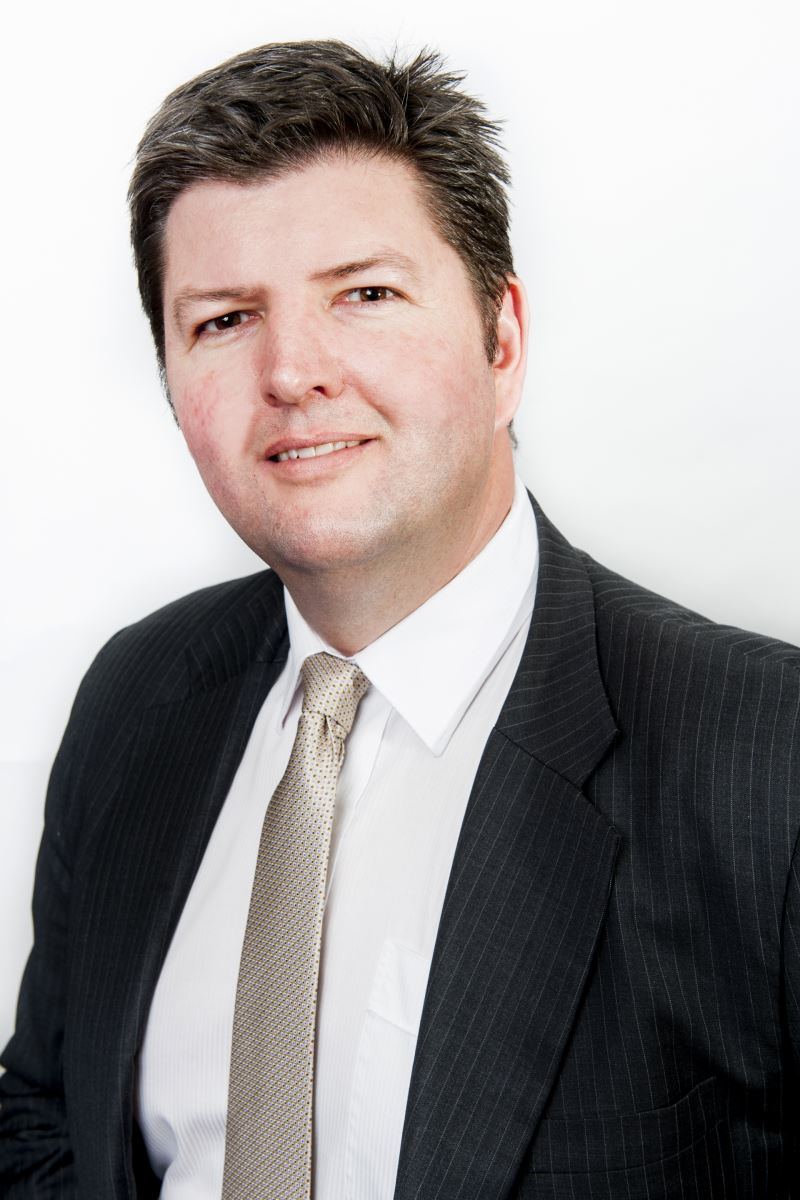 As CEO of the world's largest assistance company,
Allianz
Global Assistance, and an insurance industry veteran, John Myler is well placed to note trends in the insurance industry.
While his company has launched
some innovative products throughout 2014
, Myler sees the advent of technology as one of the biggest factors that will shape the future of the travel insurance industry and insurance in general.
"Insurers will need to continue to re-shape to technology as it develops – like wearable technology," Myler said in an exclusive interview with
Insurance Business.
"Customers will be able to provide more substantial material evidence to support their claims.
"I believe we will see an increase of photo evidence and reliability of claim information. Customers will be able to provide photos of situations i.e. of accident scene, injuries, damaged equipment etcetera."
Myler, whoe has more than 18 years' experience in the insurance industry, noted that technology has helped change the customers expectation of insurance and he only sees this trend continuing in 2015 and beyond.
"Customers will have expectations of access to real-time data and quicker updates on claim status. We will see people expecting SMS alerts to apps, the ability to provide supporting information quicker as receipts for goods will be online and cover limits and claim processes.
"In the future the nature of assistance required will be determined by technology itself," he continued.
"Technology will have the ability to self-assess and contact businesses when it is needed. A car someone is driving overseas will be able to tell you when the engine is about to fail before a person would know due to its ability to self-assess – likewise the technology people wear will be able to tell us where people are and perhaps even what they're doing."
Myler
praised the governmental support the travel industry has received over the past twelve months
as it has played a key role in educating customers, but stressed that Allianz Global Assistance hopes that the education trend continues.
"We hope people will begin to understand that we aren't just an insurance company – there at the end when you need to claim your money back. We are an assistance company – someone who is there in the time that you need them.
With a string of high-profile aviation disasters throughout 2014 alongside the outbreak of Ebola, Myler noted that customers have been more likely to check policy details when travelling than ever before.
"An increase in world events has made consumers more considerate of product offerings than price and have become more focused on details.
"Buyers are more product savvy and are researching products before purchase. They are now more aware that activities they participate in may not be covered such as skiing, motorcycles, natural disasters and Ebola.
"Customers will become more quality focused over price orientated."
Medical travel insurance
is expected to be a growth product in the travel industry over the coming year and Myler expects Allianz Global Assistance to be at the fore-front of the new coverage.
"We can see an increase in customers wanting coverage for overseas elective medical procedures as there is a steady growth in people seeking overseas cosmetics surgery. AGA has already launched a product in this area with one of our partners, and in discussion with several others."
In 2015, Myler expects Allianz Global Assistance to continue to develop its recently launched tour operator and wholesaler insolvency coverage, which was launched last year, and the company is looking to develop another major coverage.
"Further to raising awareness and pushing our Tour Operator and Wholesaler Insolvency cover product, this year Allianz Global Assistance will be offering its major partners an improved Rental Vehicle Excess (RVE) cover.
"RVE is a niche travel product, which will support the growth of ancillary revenues for the business."