EXCLUSIVE: Insurance company to launch broker portal | Insurance Business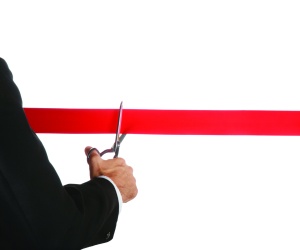 Workers compensation insurer Employers Mutual Limited is to launch a broker portal in March,
Insurance Business
can reveal.
EML, which won an exclusive deal to manage all Woolworths Limited workers compensation claims, says the portal will allow brokers to white-label its products, and will be free to brokers it already works with.
Mark Coyne, EML CEO, told
Insurance Business
the company piloted the portal with two brokers recently and is now ready to roll it out across the nation.
"The brokers were really happy with it," he said. "Brokers like to add another offering to their books but without having to pay for it because generally they are not getting any money out of it. With this portal, it is another thing to offer their clients. It's a free service for brokers' EML clients."
EML last year brought out an online self-service functionality and products for employers and intermediaries. Customers and brokers, provided they have permission, can access a range of things including policy and claims data, and work health & safety compliance tools. They can also renew policies and make a new application online. Coyne said this year EML will look to enhance the reporting capability beyond access to basic policy and claims data.
"We would look to build more sophisticated reports to be able to be used for brokers and policyholders," he added.
One of the insurer's key priorities for this year, however, its new self-insurance business which
manages all Woolworths' workers compensation claims in all states bar the Australian Capital Territory
.
"We will spend the first six to nine months bedding down the Woolworths business. After that we will be talking to other insurance clients and brokers," Coyne added.